There is no better way to find out the best real estate marketing tips than from the experts. In this article, we focus on talking about the change between traditional and online real estate marketing and present you with a few of Roomvu's greatest real estate marketing tips.
Digital Media has made a significant impact on all modern institutions and the real estate industry is no exception. Real estate has stubbornly practiced traditional marketing techniques for years, but now with the mass adoption of the internet and other digital tools, the landscape of this industry may never be the same again. Technology can help sell real estate in new and innovative ways that traditional media cannot hope to compete with, but we should never forget those old school methodologies. Traditional Real Estate Marketing has been used for decades and there is still a lot that can be learned from those techniques.  In some circumstances, you might be better off unplugging from the digital realm and dusting off your old favorite marketing methods.
In this ever-changing market, we recommend keeping these following tips in mind to keep your head in the game.
1. Real Estate Photography and Virtual Tours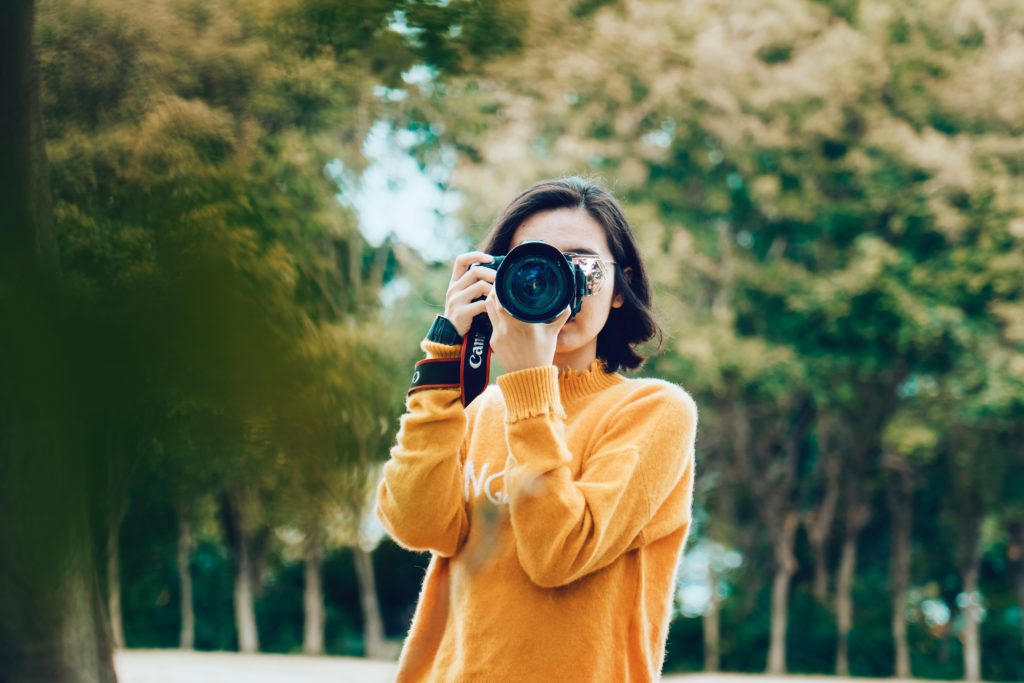 Real estate photography is essential and should be done by professionals to ensure maximum quality. High-quality real estate photography is a really effective way to capture the essence of a property, as well as emphasize its strengths. Real estate photography is an affordable way to show a listing online and on social media.
Other more engaging and useful tools that agents can use to show properties are virtual Tours. 360 ° Virtual Tours are a perfect way to show every little detail of a home from top to bottom. The first benefit of using a tour is that it enables viewers to get a better sense of space and presence. It's like you're actually there! With the added benefit of viewing from the comfort of your own home.  As more and more buyers rely on the internet to browse homes, 360 Virtual Tours will be in more and more demand.
2. Real Estate Marketing Via Social Media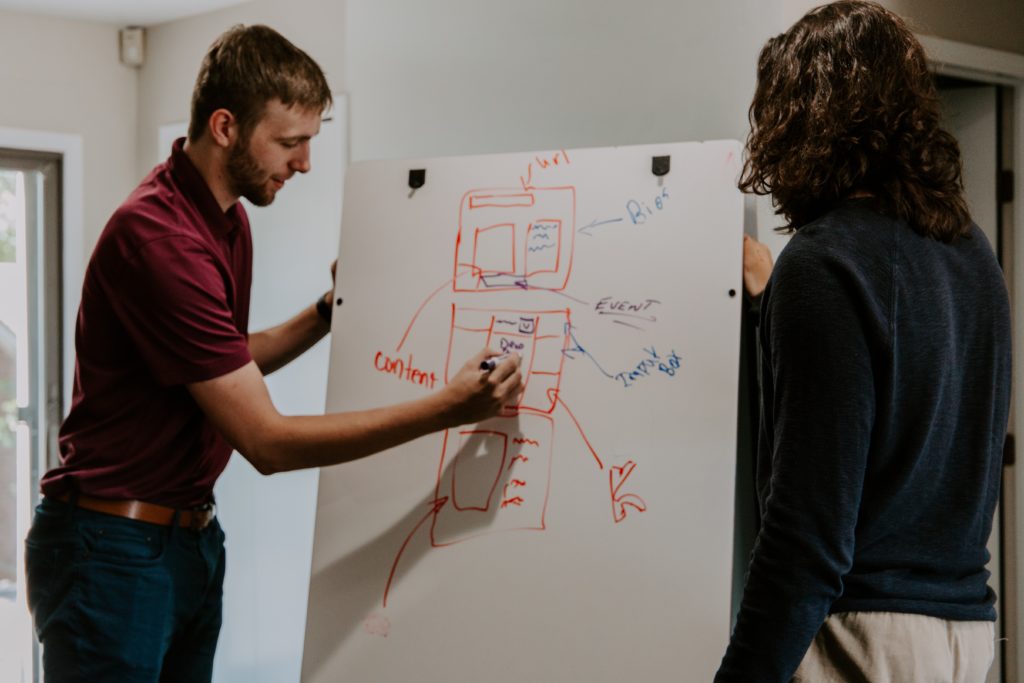 Social media marketing is a relatively low-cost strategy that all real estate agents can take advantage of., With Instagram's super easy interface to quickly upload high-quality photos, many businesses have been using it to promote themselves. Social media is very effective in helping businesses to introduce their products and services. The best strategy to be successful is to produce Instagram content is a very organic way and not rely on bots or other automated means.
If you want to be a fraudster on Instagram and exploit their services, your account will be closed, and you will no longer be able to make posts. The first and most important step is creating an engaging post on Instagram is to include a high-quality photo to attract viewers and entice them to view the house.
3. Create a High-Quality Website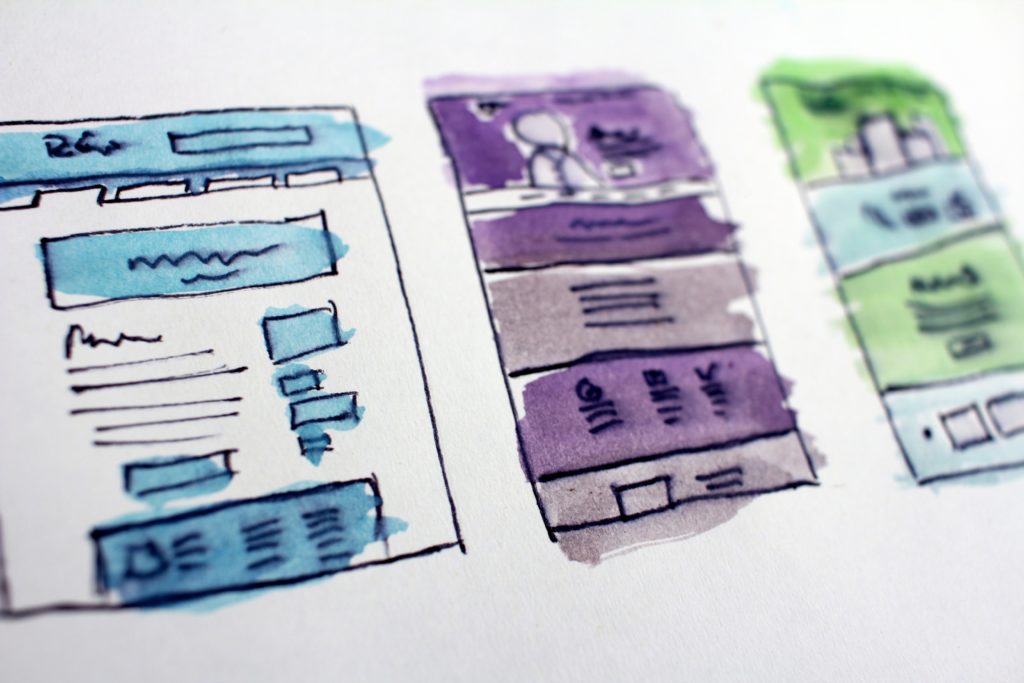 Now that you've taken high-quality photographs, have a 360 Virtual Tour and set up your social media accounts, now it's time to start thinking about creating an agent website.
Creating a website is a great way to host and share original content, nurture leads, and allow your customers to access your listings at any time. If you want to have a good website, you should definitely use high-quality photographs, have a 360 ° Virtual tours and also include other engaging and well-written content describing the home. Engaging and accurate written content helps engage and provide potential buyers with accurate information.
4. Build a List of Trusted Sellers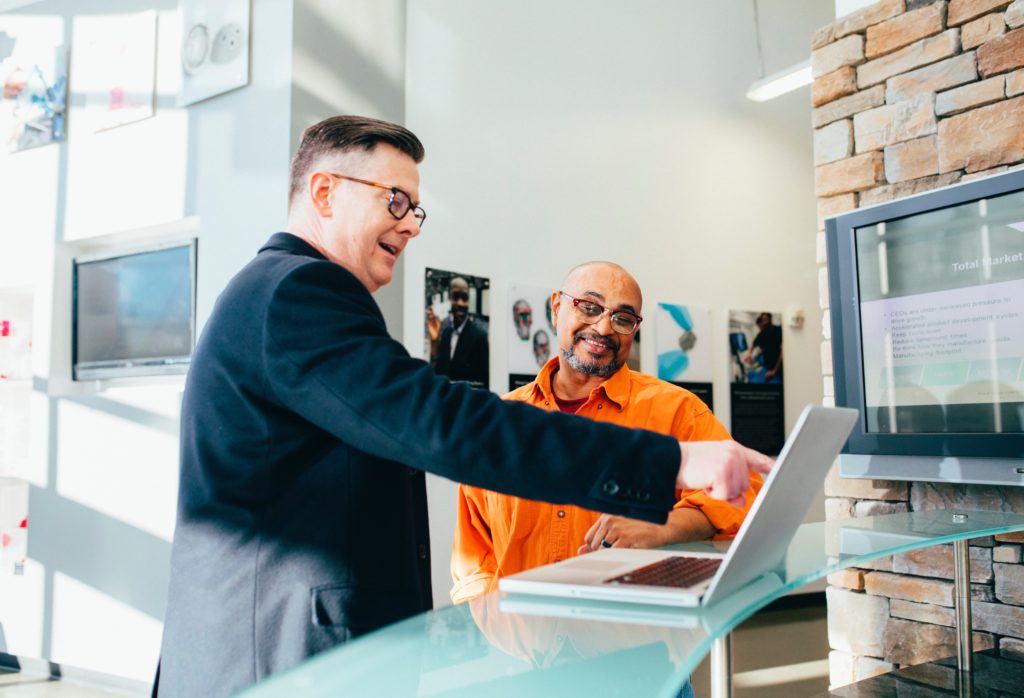 Having a list of trusted sellers essential for all real estate agents. With this list, you can easily sell homes. Choosing reliable sellers is essential for you to have a long-lasting and thriving business. Put this list on your website so your clients can access it.
5. Know your Customer
The only way to create an excellent real estate marketing strategy and campaigns are to know who you are trying to engage with and why. Markets change, so it's best to keep up with the times by researching new trends to be in the know. Follow Room on Facebook or Instagram to stay up to date on everything "Real Estate".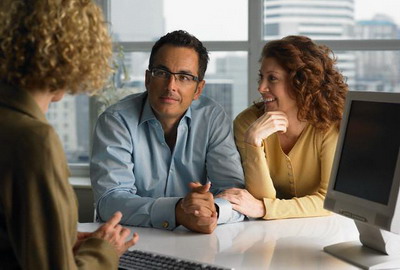 Want more real estate content? Subscribe to our blog: www.roomvustore.com/blog