Like most business decisions, it is critical to be strategic. In this article, we give you a few tips to navigate through one of the most difficult decisions to make as a real estate agent
—

negotiating the commission.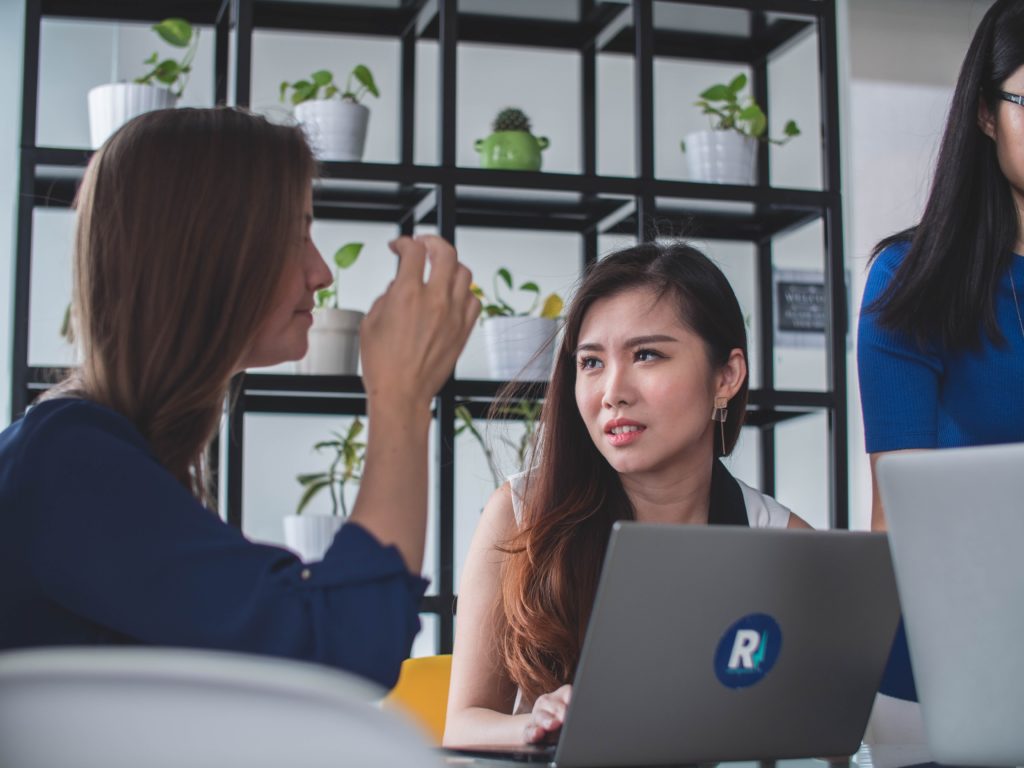 Real estate sellers, all but naturally, would want to get the most out of their property's sale. Quite often, these sellers would ask the agents representing them to reduce their commission on the sale.
Demands for commission cuts also typically occur in a seller's market when the housing stock is low and demand is high. During this time, many sellers even believe that they can do away with an agent and draw buyers just by putting up a "For Sale" sign on their yards.
Being prevalent, this issue of clients seeking a cut in agents' real estate commission is not new in the trade. Hence, many seasoned real estate agents have already found smart ways to handle this oft-recurring situation. Let's take a look at some of the more effective approaches to defuse this potential sales deal-breaker.
Explain: A real estate Commission Cut Hurts the Seller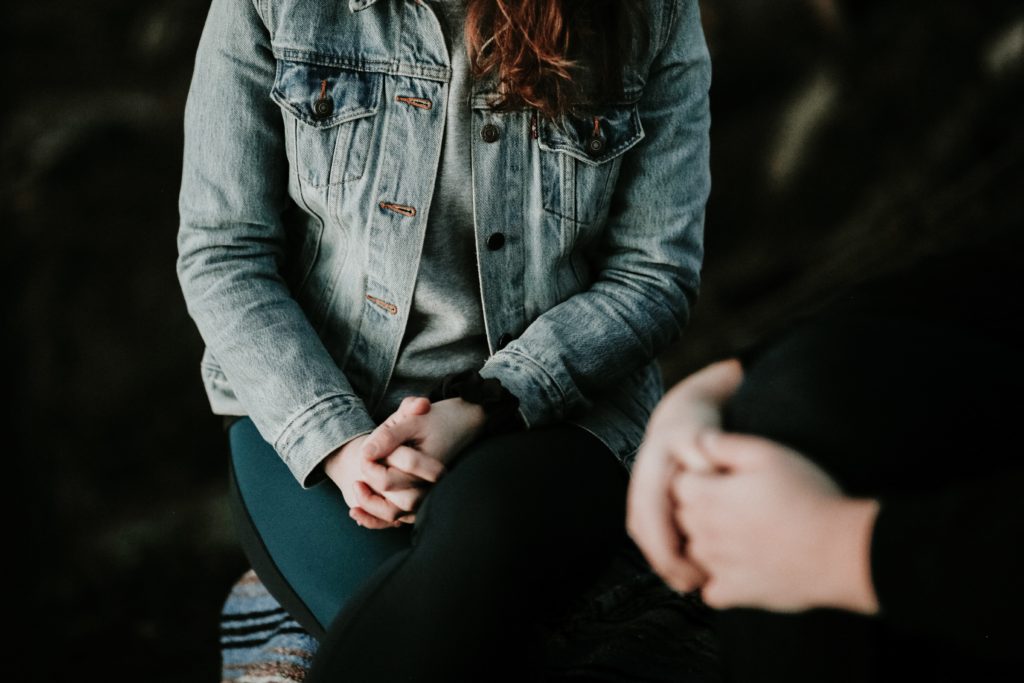 Show property sellers who want a cut in real estate agent commission that doing so actually hurts their chances at selling at the top dollars. Explain to these clients the typical agent commission structure in real estate deals, which is basically set at 6% in most places (or 2.8% in B.C.) of the total closing price.
Emphasize the commission structure that essentially splits in half the 6% between the seller's agent and the buyer's agent. From the 3 percent that each agent gets, which is already minimal, stress that the agents' respective brokers of the buyer/seller agents also collect a certain percentage.
Having detailed all of these, point out that other market-listed properties in the seller's neighborhood are under the same agent commission structure. Hence, a cut in your commission would be unwise.
A commission reduction would put a seller's property at a marketing disadvantage. The motivation of competing parties in the market territory would effectively be stronger, with their agents potentially earning more.
Flex Your Marketing Muscle
Show clients that your services are worth every cent that they're paying. Be proactive when pursuing leads or prospective clients. At the outset, produce and deliver a compelling marketing presentation.
Make your marketing presentation highly detailed and specific. Its materials should include a detailed list of your services, such as home staging and hosting open houses to prospective buyers. Ensure that your presentation is not only verbal but with visual components as well.
Impress clients with statistics and other proof of your recent sales. Flaunt your sales volume to flesh out your experience and demonstrate that you've been an asset to the sellers you've worked with.  If practical, invite prospective clients to visits on the properties that you've sold in their neighborhood.
You can also present testimonials from previous clients to help gain the trust of your new client prospects. It would likewise be helpful if you could show how extensive your network is in the real estate industry and in the private and public agencies that have something to do with the property sector.
Also, highlight the reputation of your brokerage company and its track record. Illustrate that the business organization you belong to can help open access to plenty of market opportunities for high sale prices.
All in all, convince clients that paying for your services would be money well spent.
Show Empathy with the Client
Empathize with the clients and explore why they want a reduction in the real estate agent commission. Acknowledging their concerns helps build their trust in you, given that you took the effort to learn where they're coming from. 
If their problem is monetary, try wading through their finances. Help them figure out how much they would have left after the transaction closes.
This exercise will help clients become far more receptive to commissions, as they would have a better grasp of how much money they eventually would be able to keep.
Be Prepared to Step Back, real estate commission cuts can be difficult
Some sellers could simply be adamant and won't settle for anything but a bargain. In this case, be polite but firm in walking away from these sellers.
Thank them, nonetheless, and tell them that you might not be the right agent for marketing their property. In parting, wish them success in the sale of their property and leave your communication channel open in case they change their mind and agree on the commission you charge.
Read more Roomvu blogs posts here: roomvu.com/blog