What's Dual Agency in Real Estate?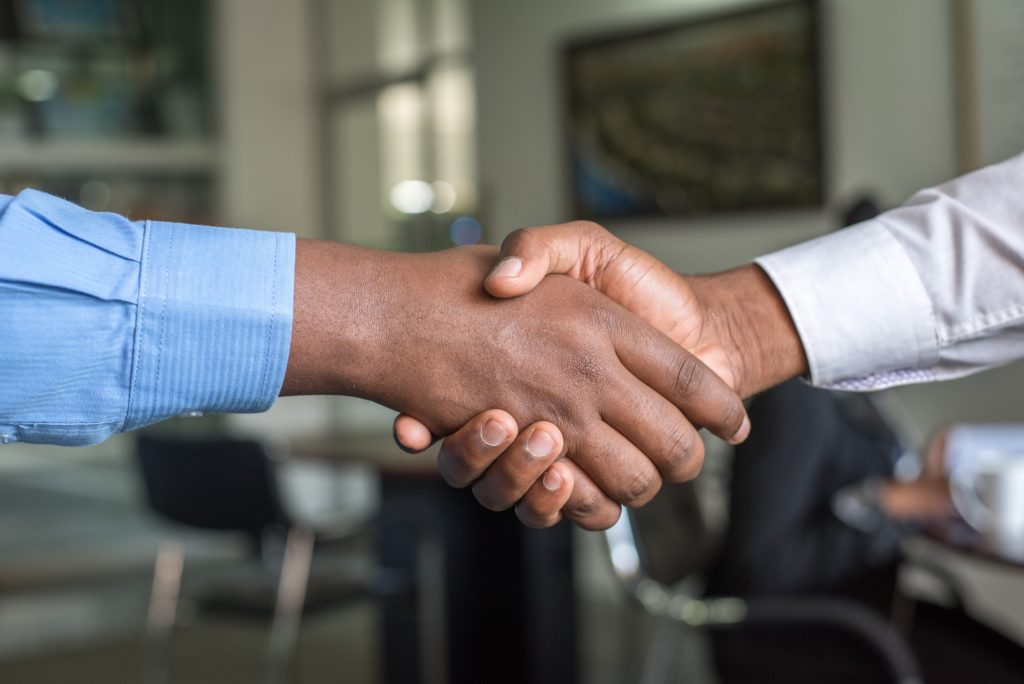 Dual agency, simply put, is a practice in a real estate transaction where just one broker or agent represents both the buyer and the seller. Although this arrangement seems simple, buyers and sellers are typically advised against having a dual agent.
The logic against the dual agency in real estate mainly springs from the basic fact that that the interests of buyers and sellers generally diverge. At once, a conflict of interest would be looming large at the doorstep of a dual agent in a real estate deal. 
Here's one immediate dilemma dual agents would be facing: the seller that they represent would want top dollars in the sale while the buyer, on the other hand, would most likely seek the lowest price possible for the sales listing.
Comparing a real estate transaction to a court trial would further show the conflict of interest for a dual agency in real estate. In court lawsuits, you won't ever see just one lawyer representing both the defendant and the complainant, for sure.
Red Flags in Some, Green and Go in Others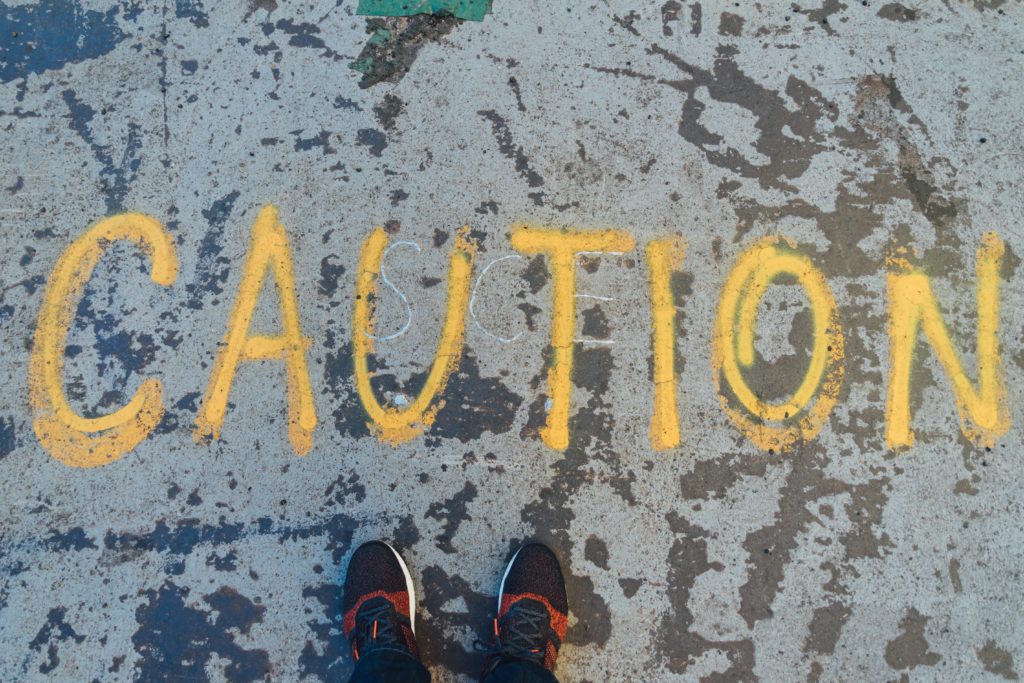 Mainly because of this conflict-of-interest situation, dual agency is prohibited outright in many real estate market territories. Dual agents, nonetheless, are allowed in other market areas or in situations where dual agency is the more workable way to go. 
There are instances too that dual agency proceeds in the form of a designated agency. In this related setup, one agent within a brokerage firm represents the seller and another agent from the same broker represents the buyer.
Dual agency, despite the conflict-of-interest concern, can offer some advantages too. The buyer and the seller, for one, could expect a more streamlined transaction process, as they're dealing with just a single agent. The various milestones in real estate deals could be reached faster with a dual agency. It is likewise possible that the seller and the buyer could negotiate a lower commission from their dual agent. 
Notably, the Canada Real Estate Association (CREA) has inserted certain provisions in its Realtor Code to deal with dual agency concerns. On these, the code states:
"Before entering into a Dual Agency, a REALTOR® shall have the parties consent in writing to this form of representation by executing a Dual Agency agreement clearly setting out the duties owed by the REALTOR® to each Client . . ."
And…
"In a competing offer situation, a listing REALTOR® acting as a dual agent shall not use the information contained in another offer to put either client at a competitive advantage."
Breaking It Down by Province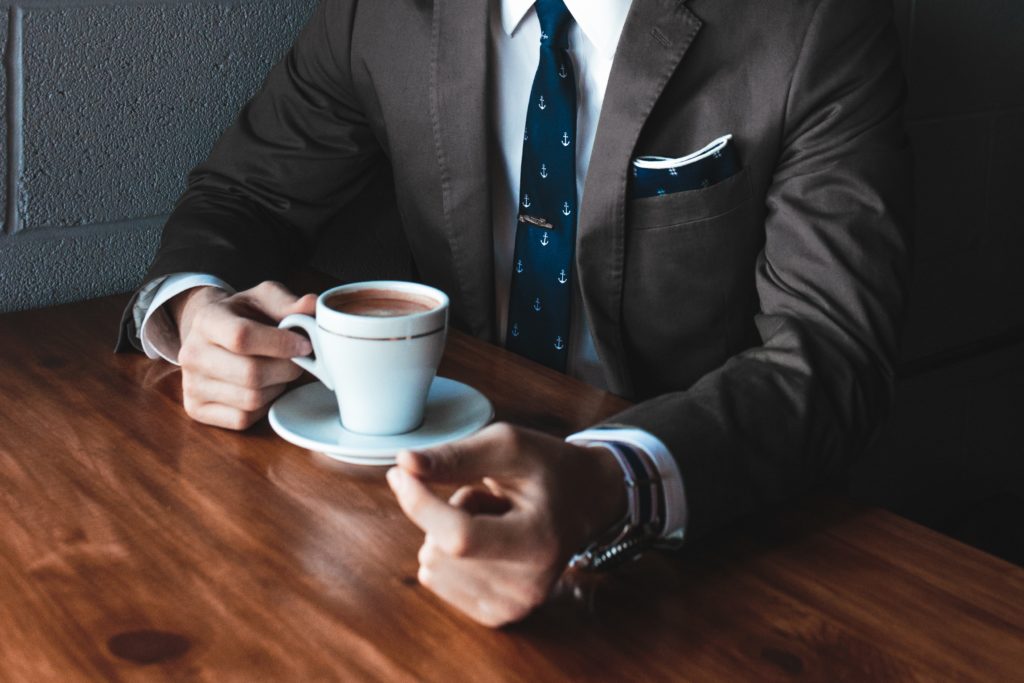 Among Canadian provinces, British Columbia implemented regulations limiting dual agency only in its rural or remote, underserved areas effective June 15, 2018. Dual agency is now totally banned in all other BC markets. Similar tight restrictions are being considered in Ontario.
In Alberta, the dual agency regulation comes in play in the province's Real Estate Services Act which has a provision allowing a designated agency arrangement. This practice is allowed as long as the buyer and the seller sign an agreement to have each of them represented by agents from the same broker, preferably from different geographical offices of that brokerage company.
Dual agency in Saskatchewan is regulated by the realtors' association of the province to ensure that the agent involved acts fairly and without bias on either seller or buyer. These contracting parties have to sign a certification that they agree on a dual-agency arrangement. 
The association's rules also disallow dual agents from disclosing how much the buyer is willing to pay and the amount that the seller is open to accept outside of what's specified in the offer. A dual agent is likewise prohibited from sharing the contracting parties 'respective reasons to buy or sell unless permitted by either client. Furthermore, the agent is required to inform the buyer of any defect in the property for sale, and any financial information that they release has to be provided to both parties. 
Similar degrees of secrecy, transparency, clients' consent, and equal treatment in the dual agents' handling of both buyer and seller are observed in Manitoba, New Brunswick, Nova Scotia, and Prince Edward Island. The dual agency gets the most liberal treatment in Quebec where the only requirement is a notification on the name of the dual agent appearing on the property's listing sheet.  
Want more real estate related content? Subscribe to our blog.
References:
Cooper, Anita. (2018, 2018 June 11). How each province in Canada Handle Dual Agency. zolo.ca
Gaset, Bill. (2017, April 10). What is Dual Agency: Why Buyers & Sellers Should Avoid It. maxrealestateexposure.com
Gerardo, Pete. (2018, May 10) Dual agency can cost you: Beware of "double agents" when buying a home. themortgagereports.com
The Realtor Code Effective March 2016. crea.ca. (Accessed November 29, 2019).
Weintraub, Elizabeth (2019, January 27). What Is Dual Agency in Real Estate?  thebalance.com