According to a poll by the financial institution CIBC, 89 percent of Canadians consider home renovations as an investment. This survey result, to a certain extent, indicates that the majority of Canada's homeowners believe renovations can help sell their home. 
But how valid is this prevalent thinking that renovating a house would improve its marketability? For an answer from a pro, let's turn to an expert contractor and HGTV host, Bryan Baeumler.
Bryan believes there's no definite "yes" or "no" if a renovation will be a good idea when selling your house. Much of the decision whether to renovate or not would depend on the situation or circumstances of the selling homeowner, he says. 
This pro contractor suggested that a prospective seller first resolve the following questions to determine whether it is wise to do a home renovation before listing the property on the market. We'll elaborate more on the answers to these vital questions to help you decide whether renovating before selling your home would be a smart move.
Who is the target market for your home renovation?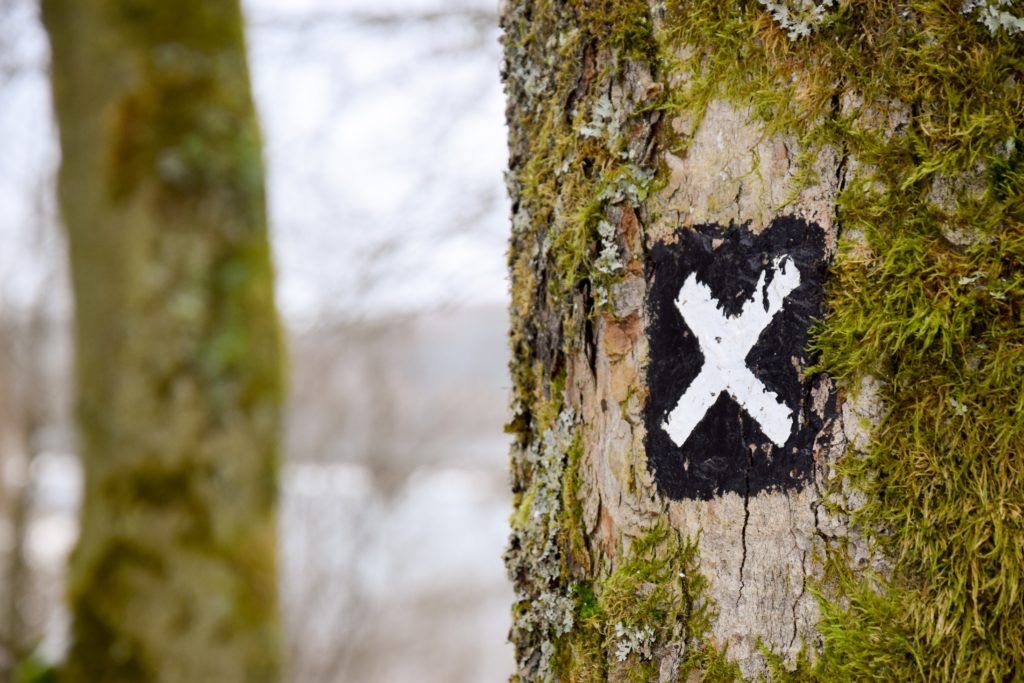 At the outset, consider that your home is a product, and think of its target market—the segment or the demographic to which it would be most appealing. For instance, if your house is located in a quiet subdivision near excellent schools and kid-friendly parks, it would appeal most to young families with growing-up kids. 
In this case, you should consider renovating if your house's floor area is under 2,000 square feet. Your potential buyers comprised of growing families would want larger square footage for sure. But with their young children, likely, they would not want to renovate after purchase. They would rather shell out a little more money for a larger space and a turnkey home, thereby allowing you to get a good return on the money you spent renovating. 
Is it a buyer or seller's market?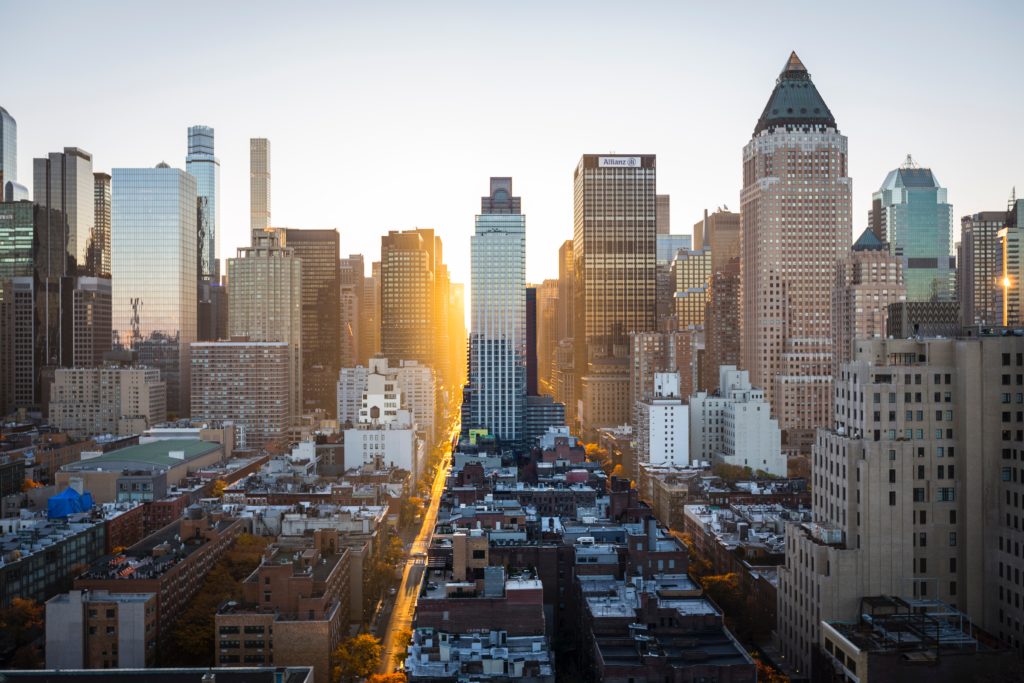 It is best too from the very start to hire the services of a real estate agent and seek advice on the state of the property market in your area. Market conditions are cyclical and fluctuate over certain periods to either a buyer or seller's market. An agent is your best bet to help you determine whether a buyer or seller's market prevails in your locality, as he or she monitors the market regularly. 
Typically, it makes sense to renovate during a seller's market. More home buyers are engaging the market during this period, and the home inventory is relatively tight. Sellers, in this case, enjoy the upper hand in pricing and could throw in the cost of renovation to their asking price more easily.
What is your home's condition for a home renovation?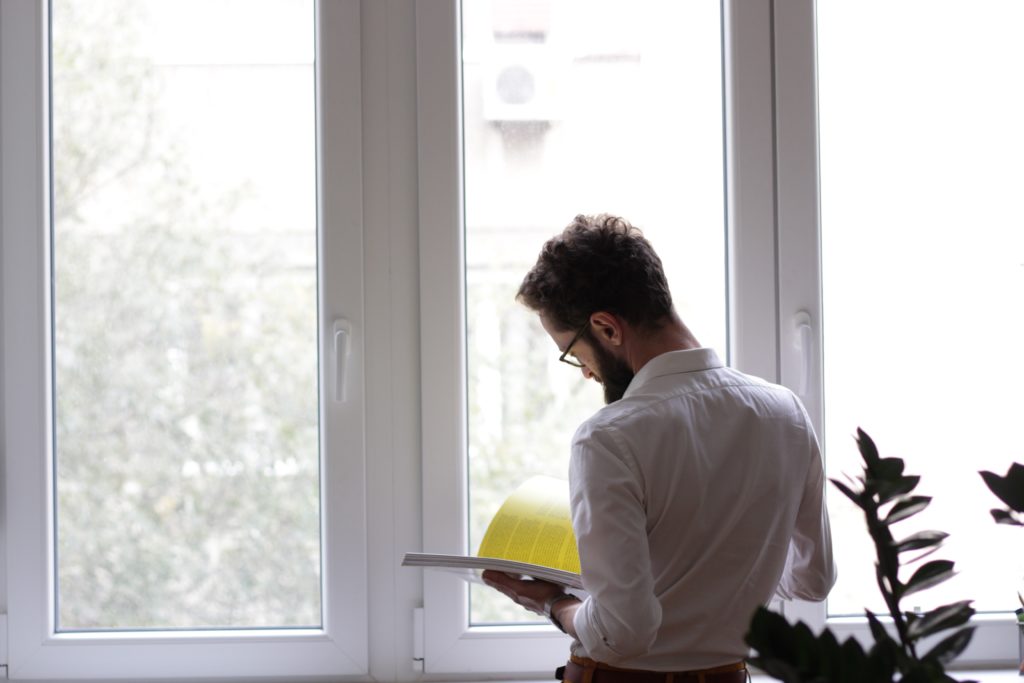 HGTV's Bryan suggests that you skip renovating the residence you're selling if it is already decades old and would require a lot of updates. To draw the interest of your target buyers, your aged residence may already require a complete overhaul or remodeling which would entail spending not only more money but also more time. 
Attempting a major renovation, indeed, could unravel a host of issues once you start tearing down walls. So before embarking on such a project, better consult a professional contractor first and do some pencil-pushing to determine if investing time and resources on the house for sale would be worth it. In the final analysis, leaving the home as is might be the wiser move, because the return on investment a major home remodeling could turn out as too low.
Are you ready for the stress of home renovations?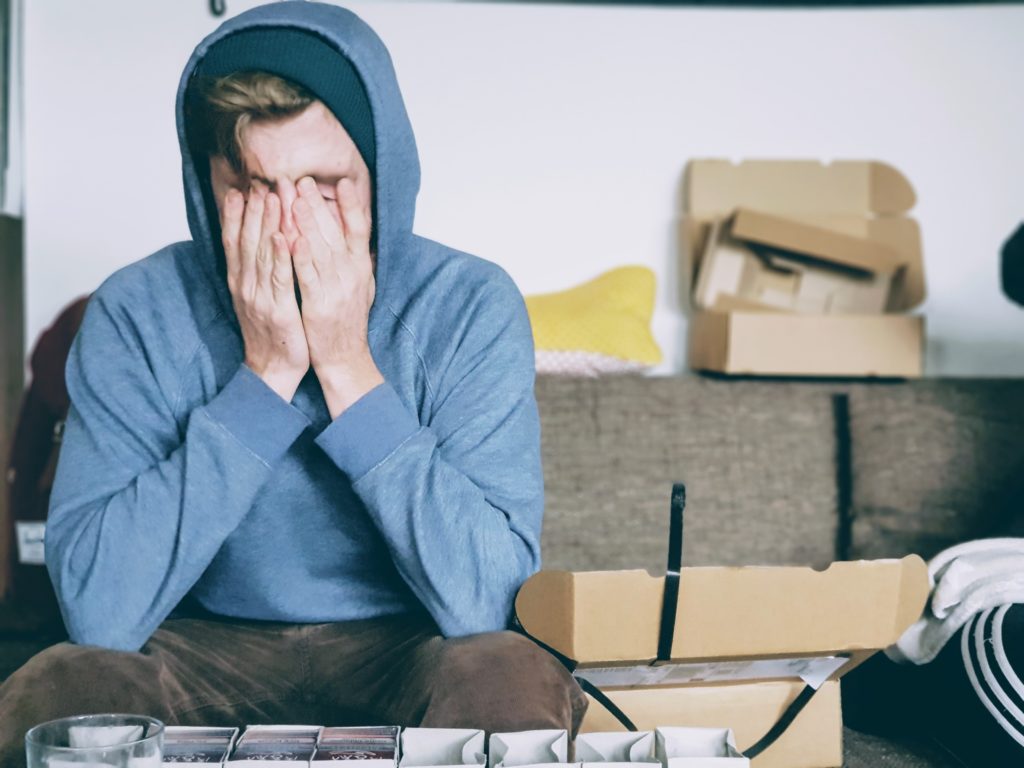 Renovating a residence would certainly bring stress and disturbance to your household. Be sure that you and the members of your household are ready for this stressful situation. Whatever financial gain that you may get from the exercise of house improvements before the sale may not be worth the strain at all.
It is likewise noteworthy that there are plenty of homebuyers who are looking for fixer-upper residences that they could renovate. Some also want to personalize the homes they buy for their tastes and preferences. 
If you renovate, you'd be second-guessing the wants and needs of these latter types of buyers. For this reason, you'll need to identify the types of buyers likely to be interested in your home as we pointed out earlier in this blog.
Want more content on real estate? Subscribe to our blog:
References: 
https://www.newswire.ca/news-releases/canadian-homeowners-continue-to-cut-back-on-home-renovation-spending-in-2019-cibc-poll-833298553.html
https://www.hgtv.ca/renovations/blog/renovate-before-selling-bryan-baeumler-1913882/
https://www.rbcroyalbank.com/mortgages/sellers-vs-buyers-market.html?refmenu=timing
https://www.homelight.com/blog/should-i-renovate-my-house-before-selling/