Like Uber and Doordash, Roomvu provides real estate contract work for real estate photographers, videographers, floor plan specialists, 360 virtual tour specialists or even photography enthusiasts looking for a side hustle across Canada.
Calling all photographers and videographers! Are you a real estate photographer, videographer, floor plan specialist, 360 virtual tour specialist, or even a photography enthusiast looking for work? Or rather, are you someone who likes to work on your own schedule, accept and reject jobs and make a good and stable side hustle money? If you said yes to any of the above, working for Roomvu, maybe the perfect choice for you.
Who is Roomvu?
Founded in April 2017, Roomvu is a real estate marketing company that works with over 15,000 trusted realtors (RE/MAX, Century 21, Keller Williams, etc.) across Canada and the US who focus on providing affordable and accessible marketing services to all realtors. In providing real estate marketing services to realtors, Roomvu outsources their work to real estate photographers, videographers, floor plan specialists, 360 tour specialists and photography enthusiasts who are looking to make extra money as a side hustle.
How Does it Work?
After accepting your application form and approving of your resume and portfolio, Roomvu starts sending you job requests right away that you can either accept or reject. From there, all you have to do is use Roomvu's pre-provided templates and send them the completed works to get paid. It's that simple! And in addition, Roomvu even optimizes the best driving routes so that work is always close and convenient for you.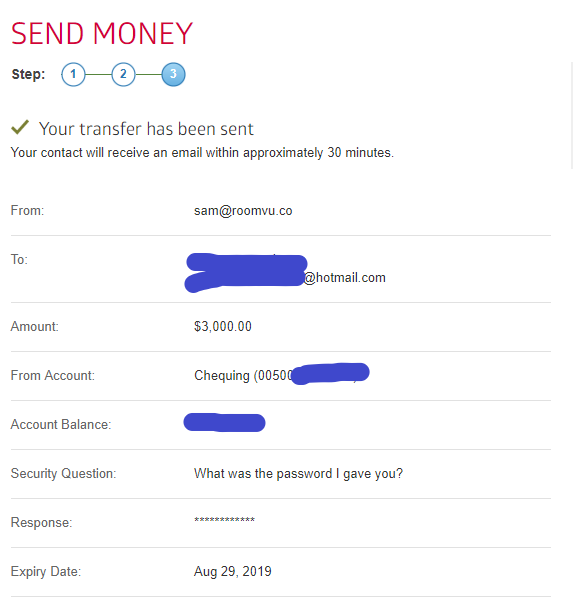 What are Professionals Saying About Us?
"I have made over $3,600 in a week just doing floor plans and taking photos. I cannot believe that the jobs I have done could add up to this much." – Addison Glover
"I make an extra $1,000 every month just taking extra clients in the neighbourhood I live in. Thank you Roomvu team!" – Cam Walker
"I am running my own professional marketing agency, and I love how I can accept or reject jobs that come to me from Roomvu with ease." – John William
"I work with Roomvu because I get to maintain my own brand while still earning extra income on my way to other jobs." -Jennifer Yi
Already have your own client base?
Whether you have your own client base or are simply looking to build a client base, Roomvu offers contract work for both. With extremely affordable, convenient and professional services, Roomvu is sure to make a lasting impression among any agent looking for real estate marketing services. It is no wonder why Roomvu is currently serving over 3,650 in Canada and the US!
Equipment:
*All contract workers must have their own hardware and software.
Photographers:
Videographers:
Floor Plan Specialists:
360 Virtual Tour Specialists:
Hardware: Canon 60D, Sony A7 or similar

Software: Adobe Photoshop/Lightroom

Hardware: Canon 70D, Sony A6,000 or similar

Software: Adobe Pr, AE or FinalCut Pro

Hardware: A laser measurer like Bosch Blaze Pro

Software: Sketchup or Roomsketcher

Hardware: RICOH, THETA SC 360 (or similar)

Software: Adobe Photoshop/Lightroom
For more information about working with Roomvu or to apply for contract photography, videography, floor plan or 360 virtual tour positions, contact Roomvu at talent@roomvu.com or call 1-(855)-414-6637.
Want more real estate content? Subscribe to our blog.