An Amazing Opportunity For Everyone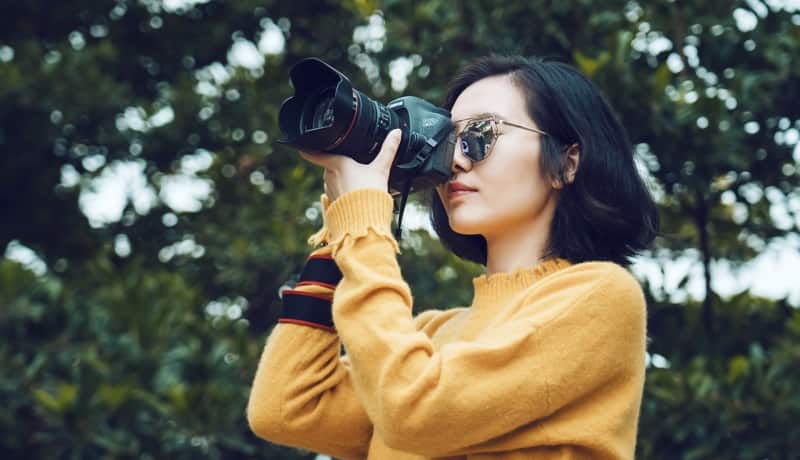 Photography Enthusiasts
Join us and exercise your photography skills on the side. Accept or decline any job at your own convenience. No strings attached!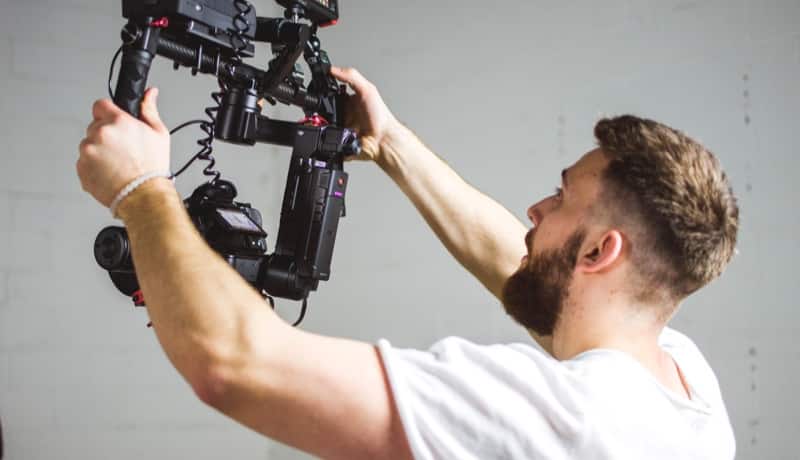 Professionals
We deal with hundreds of Professional Creators from all over the country. Earn a little more on the side between your larger projects.
What do professionals say about us?
Addison Glover
Photography & Floorplan specialist
I have made $3,600 in a week doing just floor plans and taking photos. I could not believe that the jobs I have done could add up to this much.
Cam Waller
Videography & Drone specialist
I make an extra 1,000 dollar a month just taking extra clients from Roomvu in the neighborhood I live in. Thank you Roomvu team!
John Willam
Photography & 360 Tour specialist
I am running my own professional marketing agency and I love how I can accept or reject jobs that comes to me from Roomvu with ease.
Jennifer Yi
Photography & iGuide specialist
I work with Roomvu because I get to maintain my own brand while still earning extra income on my way to other jobs.
why join roomvu?

Set Your Own Hours
Be your own boss! With flexible hours you can always decide when and how often you work. Steady Client Flow
Enjoy a constant flow of clients on a weekly basis when you build good reports with us.

High Income Growth
Enjoy the most competitive compensation and income growth potential in the industry.

Free Training
We will provide constant support and various type of skill training sessions for our service providers.
What Do We Need From You?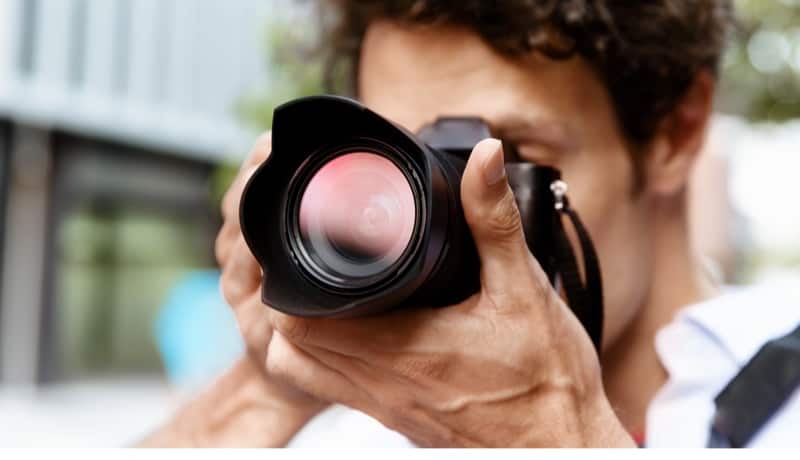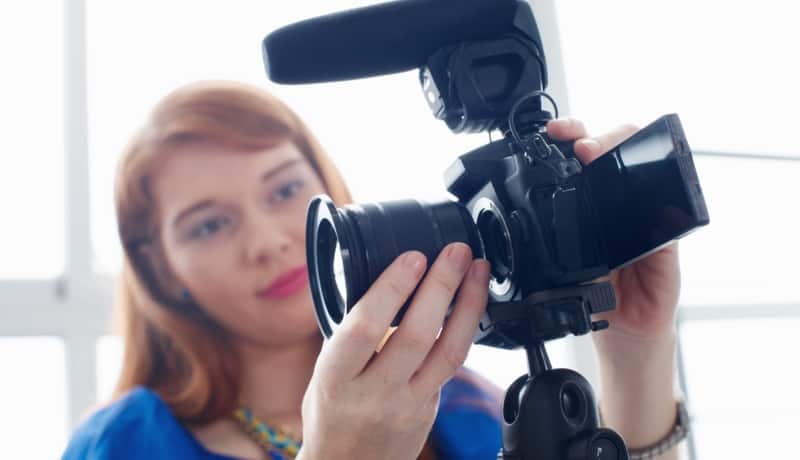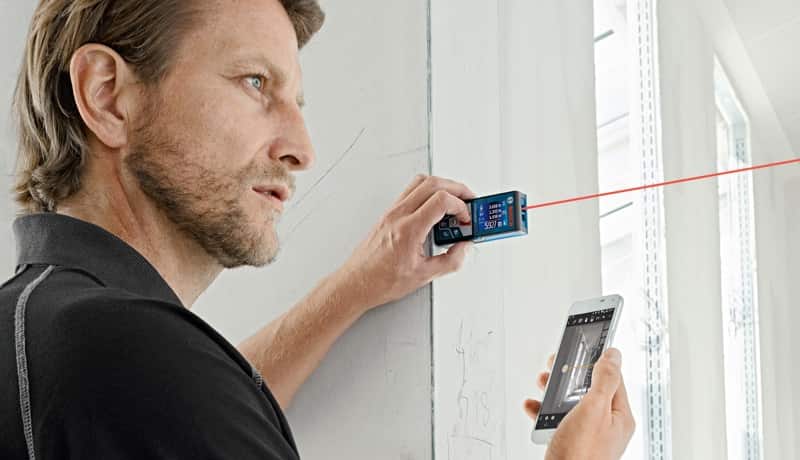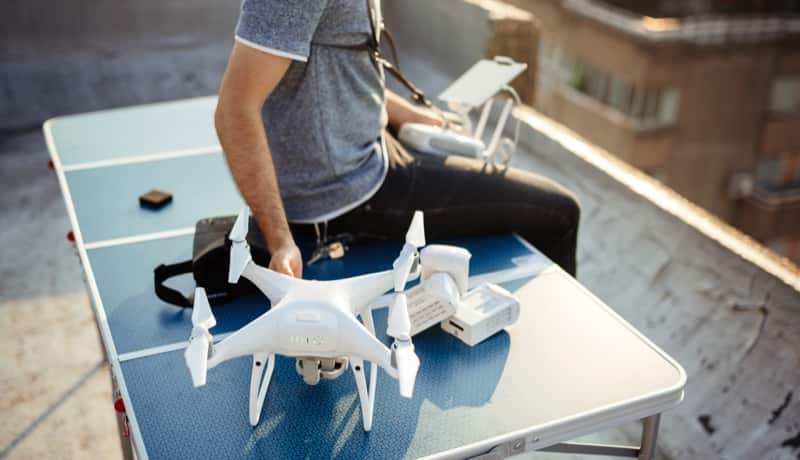 what is the process?
step
1
Fill in your application Here (attach your resume and portfolio)
step
2
Become an official creator and start receiving job requests.
step
3
Accept and perform jobs at your own convenience (remember to use our pre-provided templates)
step
4
Send us the works and get paid!
Back To Top