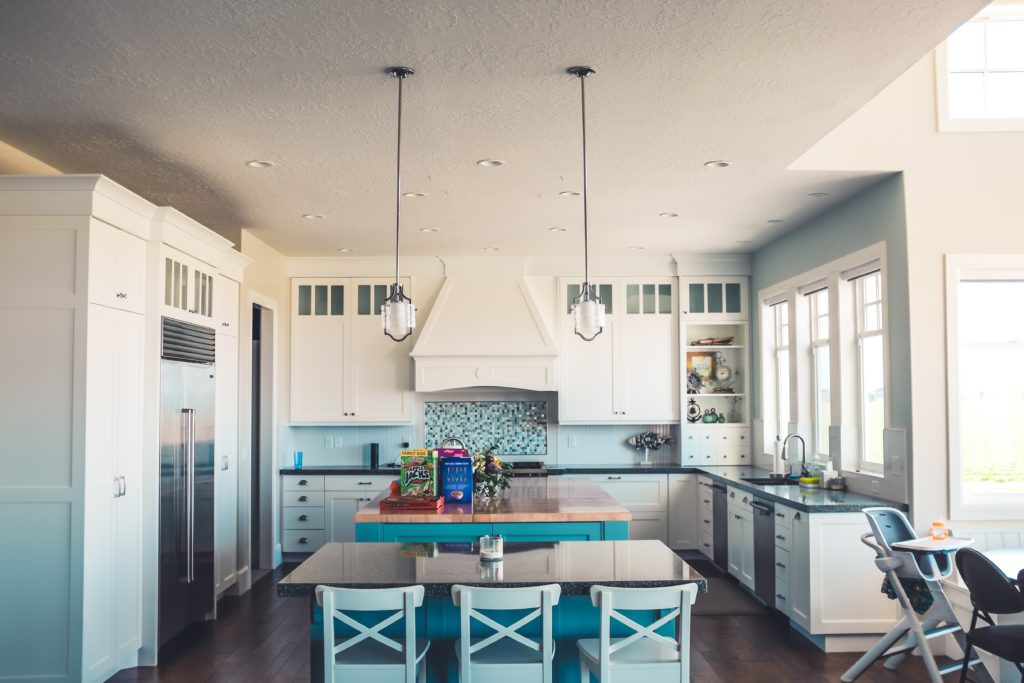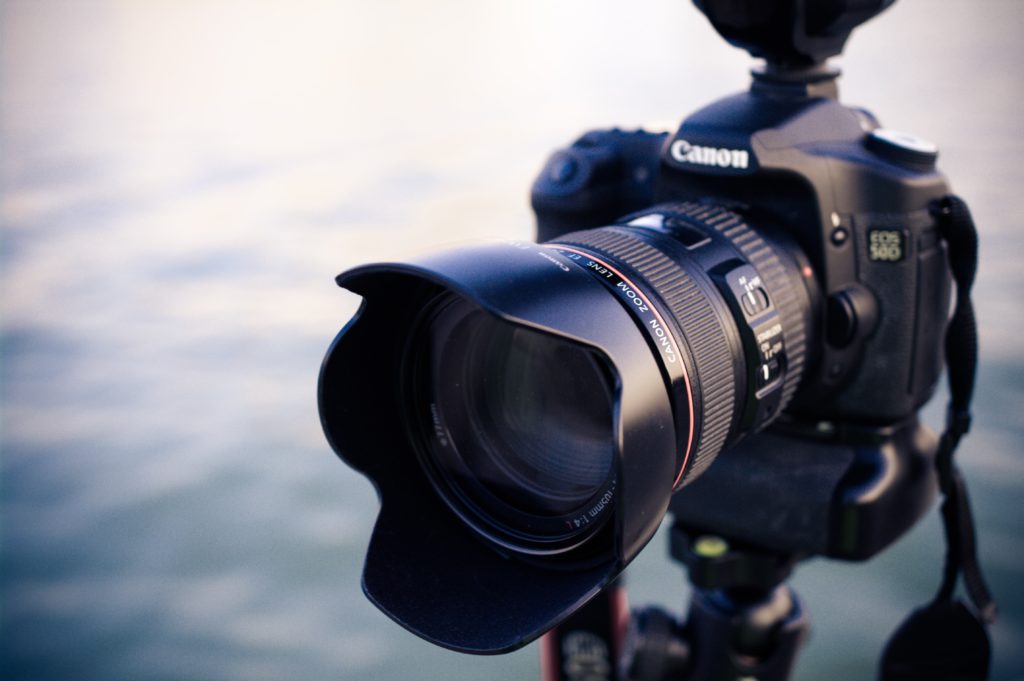 The Best Real Estate Photography Companies
Compelling photos are a great help in selling residential or commercial properties. In many instances, these visual tools are enough for buyers to imagine the ins and outs of the home without a home tour. In fact, we know of quite a number of property deals that were closed even as their buyers just relied on the photos of the listing.
Real estate photography companies, therefore, have a growing role in property marketing. More so now that real estate agents need to increasingly employ digital modes to reach out to potential clients faster and in a more dramatic fashion.
Moving forward, real estate photography 2019 trends indicate that realtors have to further sharpen their marketing strategies via photos and videos. The formats of these visuals, for one, will need to be more mobile-friendly as nearly half of web page views are now drawn from mobile phones.1 Applications and usage of ever-improving photo equipment and gadgets, like drones, also needs to be considered.
Fortunately for realtors in Canada, the country boasts of many outstanding real estate photography companies. For your reference, we've narrowed down the top choices and listed below some potential nominees that we categorize as the country's best real estate photography companies in 2019. In no particular order, here they are:
1. Elevated Photos
Located in Collingwood, ON, this company serves the Georgian Bay and Simcoe regions. It is known for producing the sharp, bright professional pictures that real estate agents love. The amazing images it delivers are captured by combining flash and natural light for realistic presentations that don't appear over-produced. Elevated Photos promises to deliver images of home interiors and exteriors, as well as panoramic shots, which unlock the essence of a property.             
2. Showcase Photography & Videography
Operating from Kelowna, BC, for over 10 years now, this outfit draws its competence in real estate photography from award-winning photographer Matt Van Emmerik. He is specialized in commercial and residential photography, which is founded on his 12-year career as a graphic designer. Showcase Photography stands out among real estate photography companies as its visual renditions are also a product of Matt's talent and passion as nature and travel photographer. This company's clients include not only real estate agents but also builders, architects, and interior designers.
3. NAV Real Estate Photography
Based in Markham, ON, this service provider has more than 15 years of experience in providing photography services to real estate agents. Its images are also often used in popular online blogs and advertisements.  This company takes pride in being able to deliver high-quality real estate photos in 24 hours. It likewise impresses clients with its 48-hour turnaround time for artistic video tours. NAV boasts of an output presenting not only the property but also its real estate agent. In addition to focusing on the best real estate photography practices, this company also produces custom property brochures.
4. OneLook Productions
Headquartered in Prince Edward County, ON, this is a relatively new company, having been set up in 2018. Its goal is to modernize real estate marketing in more rural areas, with its market territory covering Quinte, Kingston, Northumberland, Peterborough, Durham & Kawartha Lakes regions. OneLook operates as a full-service real estate marketing company, with its portfolio of services including an affordable photo and video teaser package. This service offering has many add-ons, such as aerial photography and agent oncam intro. OneLook likewise delivers interactive 3D tours that virtually enable real estate agents to have a 24/7 open house for their sales listing.
5. Roomvu 
This company, also known as Roomvu Store, is based in Vancouver, BC. In addition to the BC markets, its reach extends to real estate agents in all accross Canada and well into the US. Roomvu provides a one-stop real estate marketing service experience. It ranks among real estate photography companies which deliver highly affordable and professionally rendered 360-degree virtual tours and superbly edited video accessible on all types of digital devices. Roomvu also creates highly convincing intros that real estate agents would want to have for their market listings. Property feature sheets and floor-plan renditions are likewise weighty components of Roomvu's services portfolio.
Want more blog content on real estate? Subscribe to our blog www.roomvustore.com/blog
Reference:
1Cravit, Rachel. (2019, August 2). 7 Real Estate Marketing Tips to Get More Clients in 2019 [Templates + Case Study]. venngage.com