Business who use Instagram are thriving, especially in real estate #socialmediastrategy
The numbers don't lie. Over 500 million users flock to Instagram every day. Of these Instagramers, more than 120 million interact with a comment, a like or a share. Such audience engagement surely delivers a wallop that any real estate agent would want to have on their fingertips.
But just like using any marketing tool, for Instagram for real estate to be effective requires a mastery of its features and user culture. Instagram, as a marketing communication platform, also has certain limitations and pitfalls that need to be surmounted or avoided. With this in mind, let's closely look at real estate Instagram messaging and how to effectively harness it to grow your career or business in selling properties.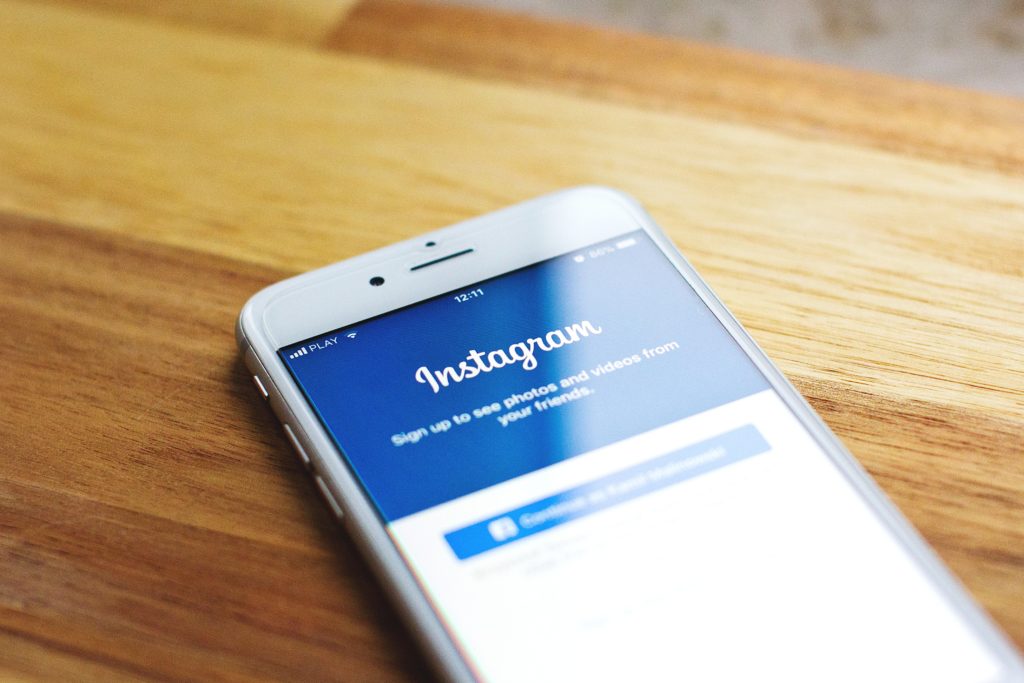 Instagram is an aspirational platform to show your listing
Aspirational marketing is essentially what's involved when you're selling real estate. You're selling a product that many consumers are aspiring for. 
Buying a house equates with an aspiration for a lifestyle that could be readily presented via Instagram. It can provide us with an instant glimpse at the way of life that we'd like to have and enjoy.
It's highly visual and shows off your listings
The marketing returns of Instagram for real estate could truly be immense. This is so because the social media engagement Instagram brings is essentially a visual platform, and most folks crave for pretty pictures.
With real estate Instagram, you can generate images of your listings in a steady stream that could stoke buying aspirations and spur market interest.  Hence, be sure to consistently create stylized and beautiful curated content that delivers aspirational messages and invites engagement.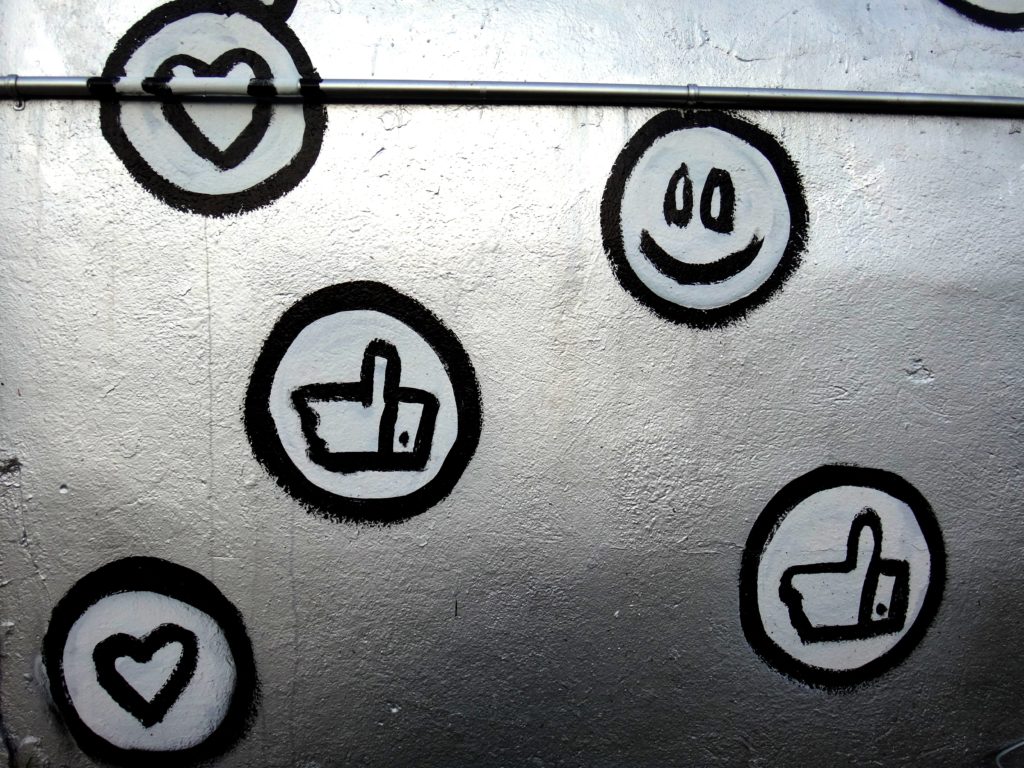 The Instagram crowd has more money than Facebook and Twitter followers
Real estate Instagram posts allow you a more targeted market approach. Users of this social media platform, industry data indicate, count in the more qualified residential property buyers. According to a study by data cruncher Statista, Instagram users' salaries are higher than those on Facebook and Twitter. It is also noteworthy that more online purchases are being channeled via Instagram than on Facebook or Twitter.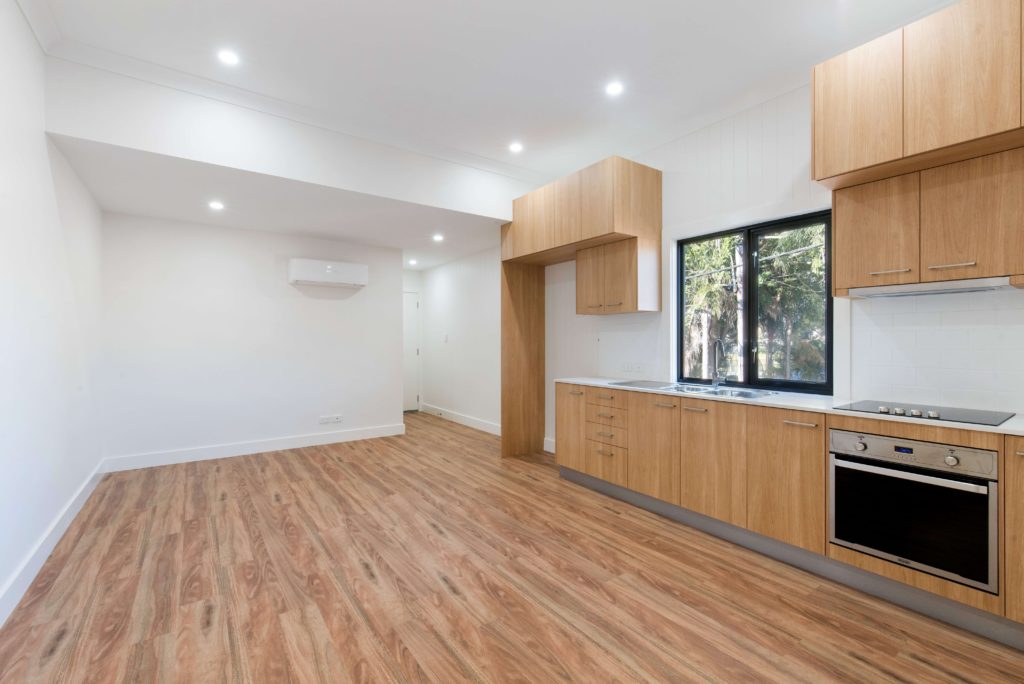 Use this platform to show all details of listings
Instagram for real estate, as mentioned earlier, is both photo-centric and video-centric. This makes it perfect to show all the vital details of your listing, considering the notion that people tend to remember 80 percent of what they saw. 
Instagram allows you to present not only full-shots of your property listings. You can have a more detailed pictorial of their interior features as well as post video walkthroughs of rooms, gardens, and landscaping.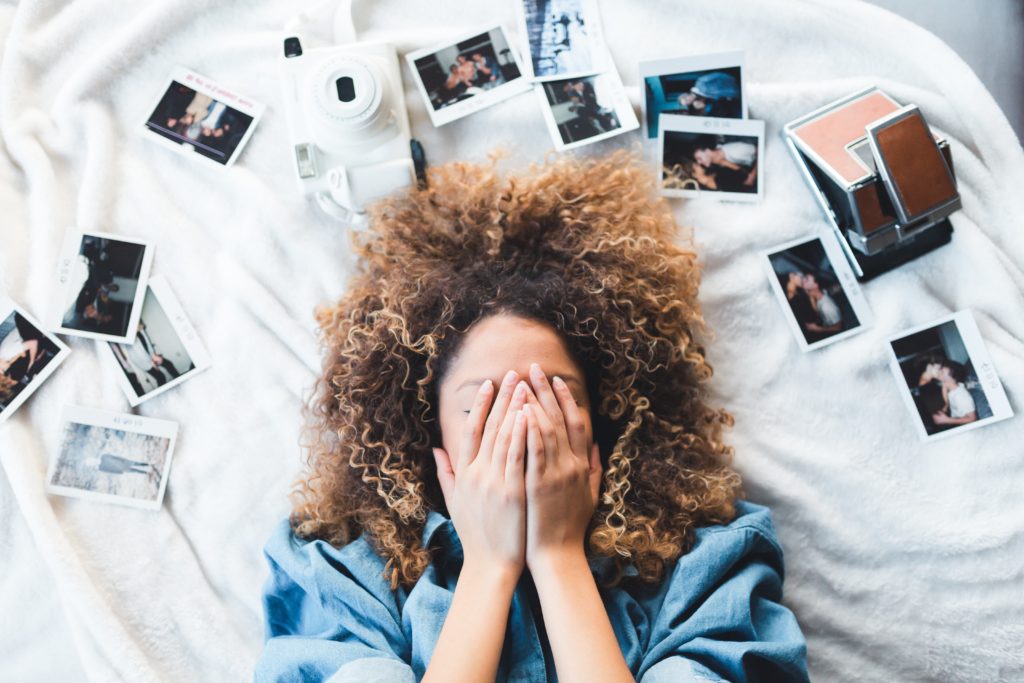 Highlight other people on your Instagram
Instagram for real estate is not only useful as a photo-and video-sharing application. You can also highlight or tag other people in your Instagram posts. Those you tagged in effect get an immediate link to your posted Instagram real estate listing. As important, they can also share that link, thereby expanding the potential reach of your Instagram real estate postings. 
Highlighting other people on your Instagram is a good tactic too to draw comments on your posts. Make sure you respond to these and any other spontaneous comments that your posts generate. Doing so would significantly boost your connection with your audience.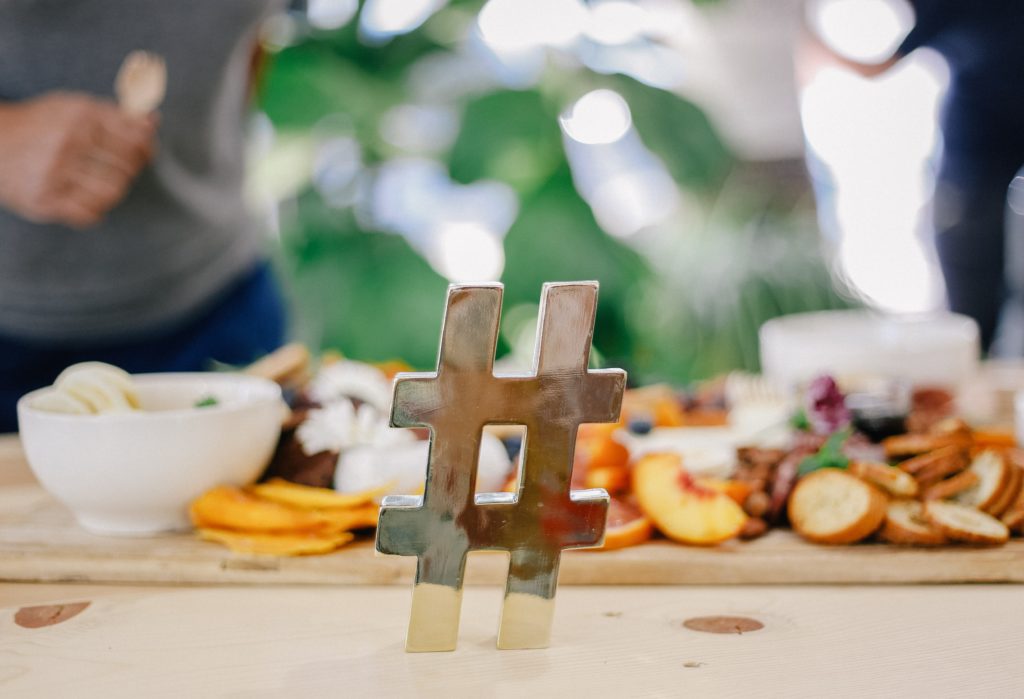 You can rank higher in an Instagram search with the right #hashtags
Master the art of using hashtags on your Instagram posts. Through well-chosen hashtags, you not only promote your business to consumers but also make it easier for other businesses to link with you. In one study, it was shown that real estate agents who use hashtags properly generate more than 12 percent engagement compared to those who skipped hashtagging altogether.
You can generate hashtags direct from the names neighborhoods or communities in your market territory. Use your realtor's brand name or smart phrases to come up with hashtags like #pricedtosell, #newlisting, #rareoffer, etc. Limit your hashtags per post from just seven to nine. Spread these in your post's caption while integrating some in replies to comments.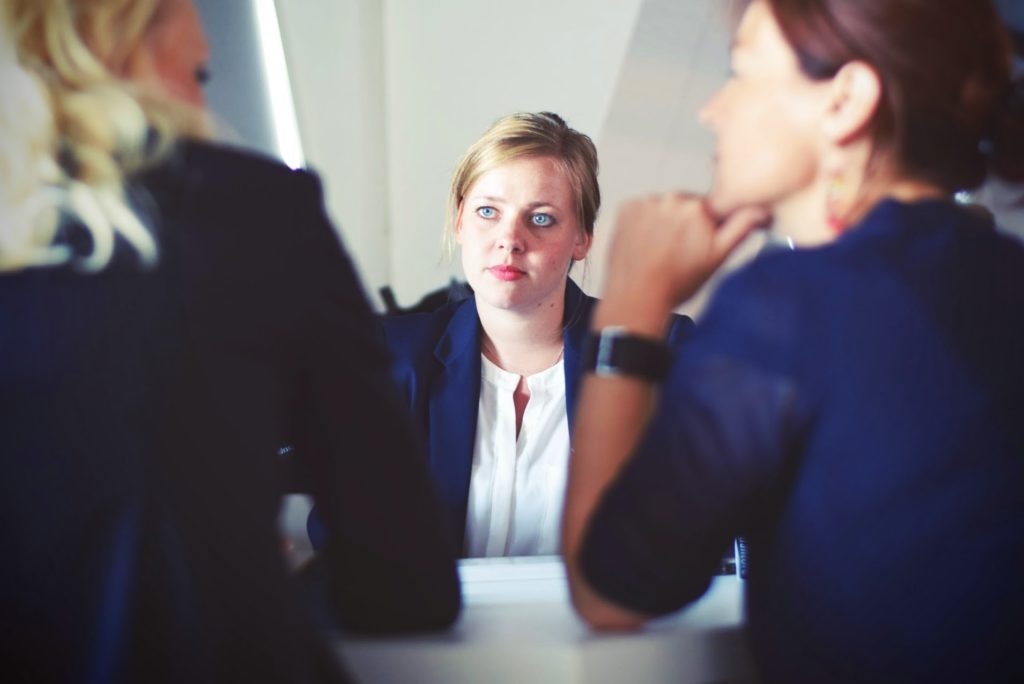 You can look like a professional without any experience
Instagram is a user-friendly platform, so much so that your photo/video posts can look professionally rendered even if you have limited knowledge or no experience in photography. All you need to start with is a quality shot. Instagram provides some tools, like filter and Lux, to further improve your posts. Your smartphone, along with an Internet connection, likewise features many apps that could make your Instagram photos more interesting and appealing to your audience.
Summing it all up, Instagram is an easy-to-use marketing tool that could deliver fantastic results. Engage the market consistently through this social media platform and you too can ace all its functions in no time at all.  
Want more content on real estate? Subscribe to our blog www.roomvusotre.com/blog