Did you know that email is the best way to generate leads for real estate professionals?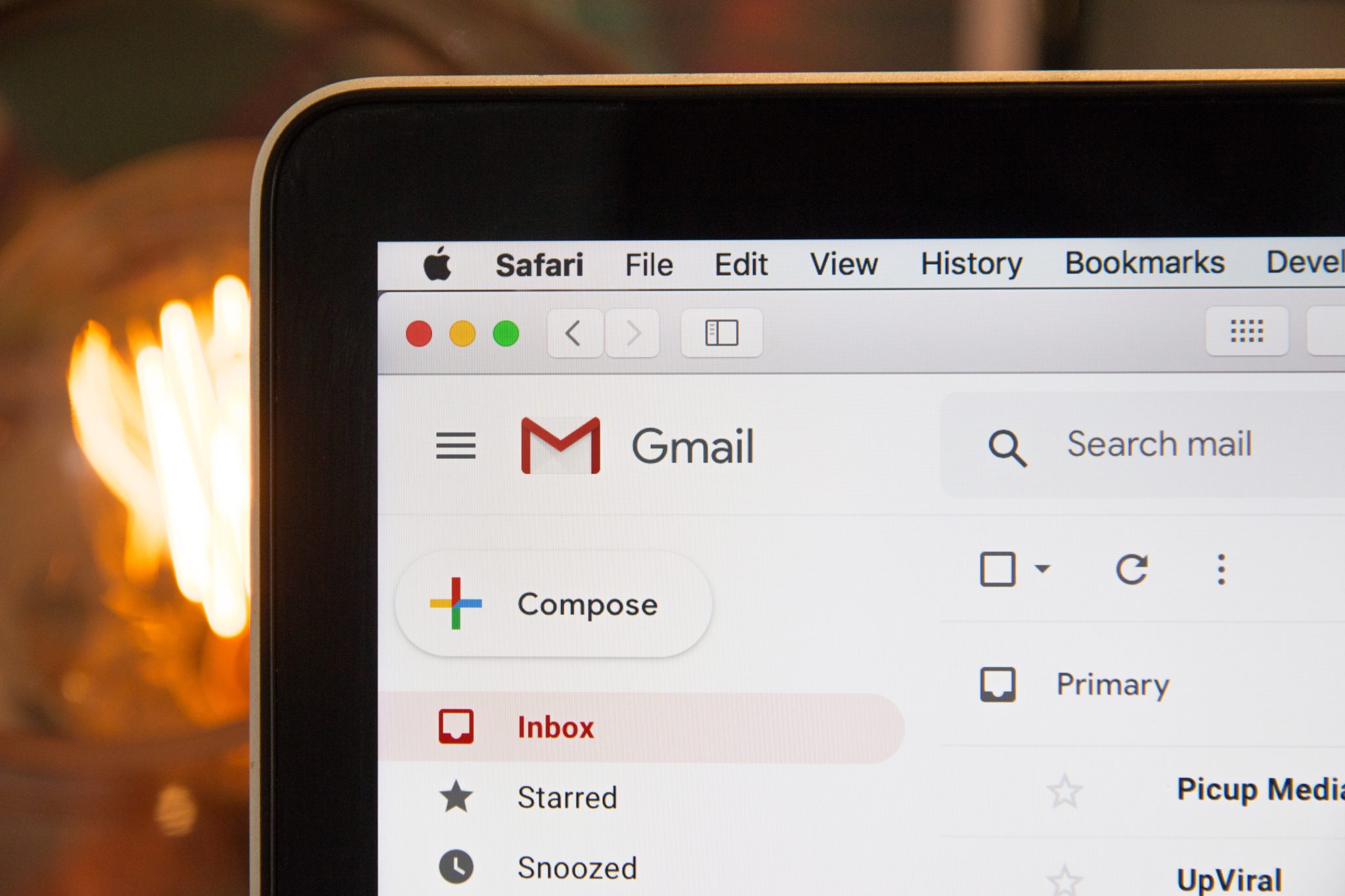 Email easily ranks amongst the top marketing communication tools which could help generate leads for real estate agents. The number of email users globally, confirms the huge potential of a real estate email marketing campaign in engaging property buyers and or sellers. 
The better batting average in terms of message delivery is another email advantage over other marketing tools that seek to leverage technology to achieve success. With email, for instance, techies say there is a 90% chance that a marketing pitch gets delivered to the inbox of target recipients. Facebook postings, on the other hand, only get a 2% chance that these would land on the news feed of your friends or followers.
Like other communication media, real estate email marketing has to be crafted with the right form and substance for this tool to deliver the desired results. This being said, this article features some tips on how to create a winning real estate email marketing program.  
Create a Good First Impression
Email, being a potent marketing tool, is certainly a mainstay in the arsenal of most marketers. From the get-go, your email, therefore, has to stand out. Pay attention to your subject line and seek clever ways to create a good first impression. 
The subject line can at once express your company's personality, its vision, mission, and values. In so doing, keep the messaging brief and straight to the point. Look for opportunities to inject wit, pose a question, or include puns but still remaining business-centric. 
Use Call to Action
For real estate email marketing to deliver positive results, its messages sent should trigger a certain call-to-action on an agent's website. One common call to action (CTA) for realtors' e-mails is a simple 'Sign-up'— an invitation for the e-mail recipient to create a free account that opens further advice on properties becoming available on the market.  
'Subscribe' is another vital CTA in many realtors' e-mail pitches, inviting the e-mail recipient to be on the mailing list of the real estate firm's newsletter. Real estate email marketing CTA also typically highlight the invite of 'Visit Us' to trigger further engagement within the realtor's website. 
Don't Sell Your Services
Avoiding the hard-sell approach is a smart way to initiate a real estate email marketing campaign. Rather than sell your services outright, try to highlight those satisfied customers with whom you have dealt with.
You can also include links to some of your landmark property sales. Present the media coverage or interviews, whether traditional or online media, you may have received. These snippets should help enliven your real estate email marketing further.
 Give Information to Your Clients
Provide your target audience with the information that they really need. Ensure that the real estate email marketing you're implementing has crafted the right messages for the right people.
Your email can cover not only real estate tips and home improvement ideas but also open houses, market developments and local events. The real estate content your email delivers should also encourage its recipients to share it, thereby raising the possibility of attracting others to join your mailing list. 
Make Your Emails Amusing
Definitely deliver compelling real estate email marketing messages, but by all means, avoid boring your readers with jargon and technical terms!
Make your emails informative but light and an easy read. Inject some humour whenever appropriate to craft messages which not only educate but also provide entertaining or amusing content.
Use Real Estate Email Marketing Templates
There are plenty of real estate email marketing templates available online. Pick one which suits your needs best. As an alternative, examine as many templates as possible, and select features to combine a format that's right for you. 
Design an Appropriate Landing Page
It is a simple procedure for realtors to link their email marketing campaigns to their respective real estate landing pages. These portals are designed so that further market information could be promptly shared abroad for free with many business leads pursued. Its design also enables realtors to capture e-mail addresses. The typical contents of landing pages are confined to short, direct copy that offers further links to property listings, neighbourhood information and market updates.
In sum, email blasts are a vital element in jumpstarting real estate marketing efforts. It is vital, however, that prior to launching a real estate email marketing campaign, support tools such as a landing page, videos, images, and other communication materials are already well in place.