.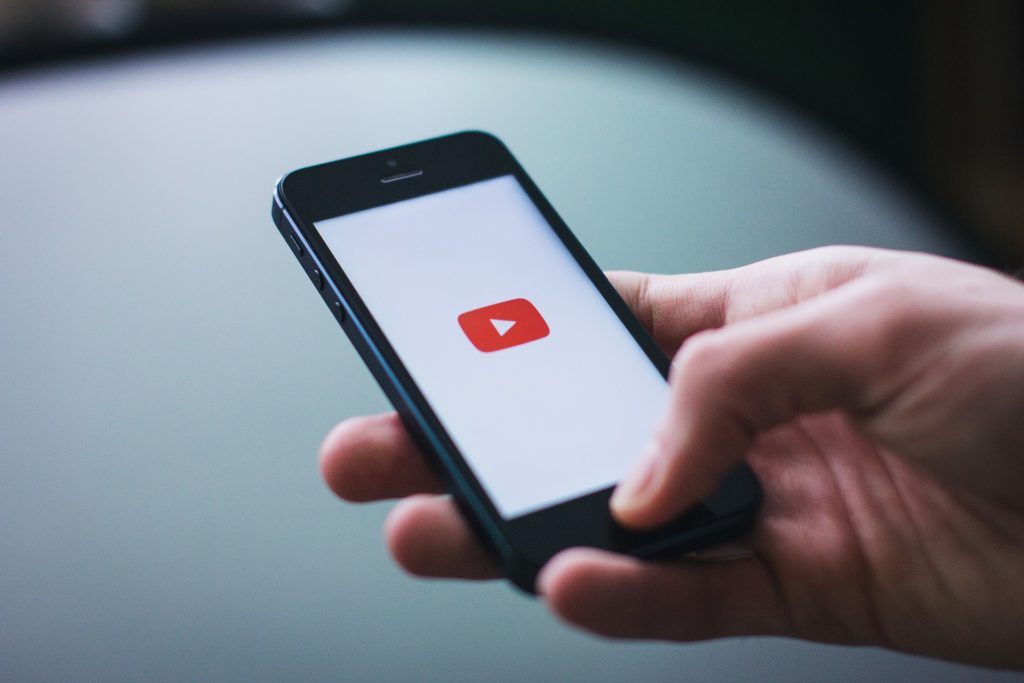 Video marketing is not as expensive and inconvenient as it once was. In this article, we debunk some of the most popular video marketing myths. This way you'll know why you should include video marketing for your next real estate listing.
Many realtors shy away from video marketing
As a mission to keep costs down and save time, many realtors shy away from using video in their marketing strategy. But the research has shown that shying away from a video in 2019 can be both a costly and timely mistake!
You would think that by not spending the time or money on video marketing that you would save more money than if you were to spend time and money on video marketing. But an interesting report posted by wyzowl claims that without video marketing, you could be doing more harm than good.
Consumers now expect videos on products and services
This is because video has risen remarkably in the last year due to popular social sharing channels such as YouTube, Facebook, and Instagram. As a result, wyzowl reports that within the next year, 87% of consumers will be expecting some sort of video, whether that be an instructional video, an informative video or even just a personal video. 
That being said, businesses that do not use video marketing will be missing out on a huge market that will be expecting video. Without video, consumers will find competitors instead who do use video. This trade-off will mean you will be sending even more time trying to catch bait for your service or product which will allocate to even more time and money wasted.
There are many myths about video marketing
There seems to be many myths about video: they take too much time to make, they are difficult to start as a beginner, there may be a lack of video content, the return on investment is weak and it video production is too expensive. Although these statements may have been true once-upon-a-time when video was not so popular, they are not so true anymore.
Statistics Courtesy of: wyzowl
Common Myths of video marketers debunked
For instance, there are many video services that offer 24 hour turnaround times on video marketing, where you do not even have to lift a finger since they do all of the work. And in addition, because these types of services have become so plentiful and popular over the years, it has driven the price down significantly. This means that marketers who inject marketing videos into their marketing plan can increase their ROI (return on investment) much more significantly–making the value of video marketing much more significant to business goals.
The Takeaway
All in all, the takeaway of this article is that those who are not using video marketing as a part of their marketing strategy are not only missing out but could be making a rather costly and timely mistake. To avoid this, understand that today's market is not like it was years ago, and although there may be many video marketing myths, they certainly do not adhere to today's' market.