Do you already have a real estate Instagram account but are looking for new and innovative ways you can use the social media tool to penetrate the market and generate more real estate leads? With this blog post, we talk about many of the different Instagram features that advanced Instagrammers use for real estate.
Instagram is definitely one social media platform that real estate agents should be engaged in if they are not already. This is because half a billion users worldwide now use Instagram. And because the platform is free to use, businesses can use it as a free marketing tool.
This said it isn't surprising that 90 percent of brands analyzed in a 2019 industry report has made Instagram a vital part of their marketing mix. Compared with a prior study, this slice notably represents a 13 percent jump in marketing communication via Instagram. 
With this increase and its resulting clutter of messages, it has become hugely important for marketers to level up their game in this online mass communication tool. Shared below are some of the ways how advanced Instagrammers for real estate are precisely doing this.
Using Emojis for Branding in Instagram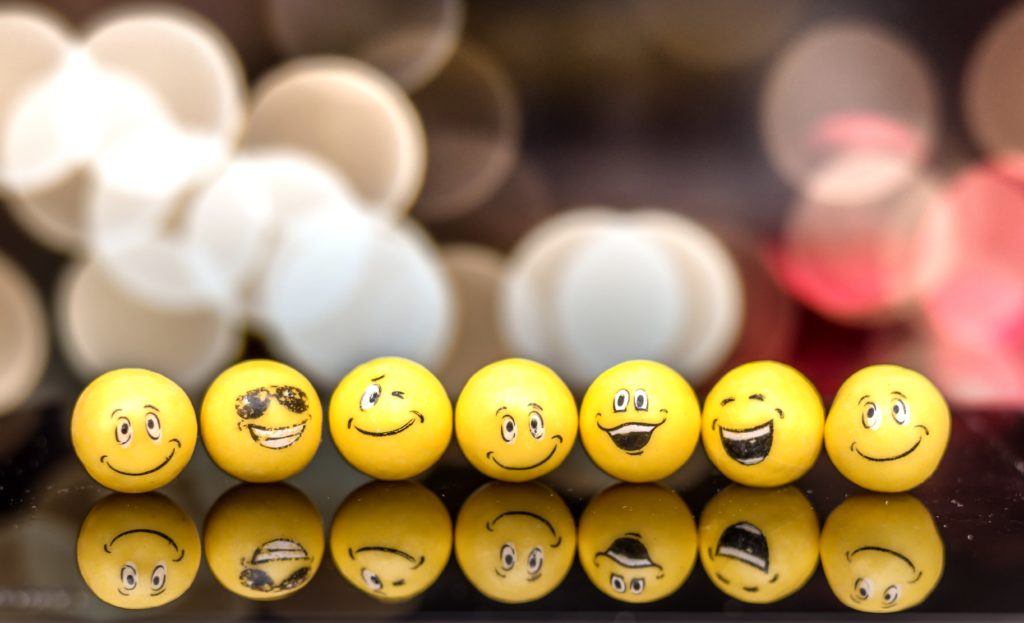 Emojis, the various visual expressions of emotions popular in social media networks, are potent inclusions on Instagram. Posts with these icons have higher audience recall, research shows. An emoji can make your Instagram page friendlier, according to the same study. To get the most out of emojis, be sure to be up to date and choose those which are trending not only among Instagram users but also those on Facebook, Twitter, and Snapchat.
Using Relevant Hashtags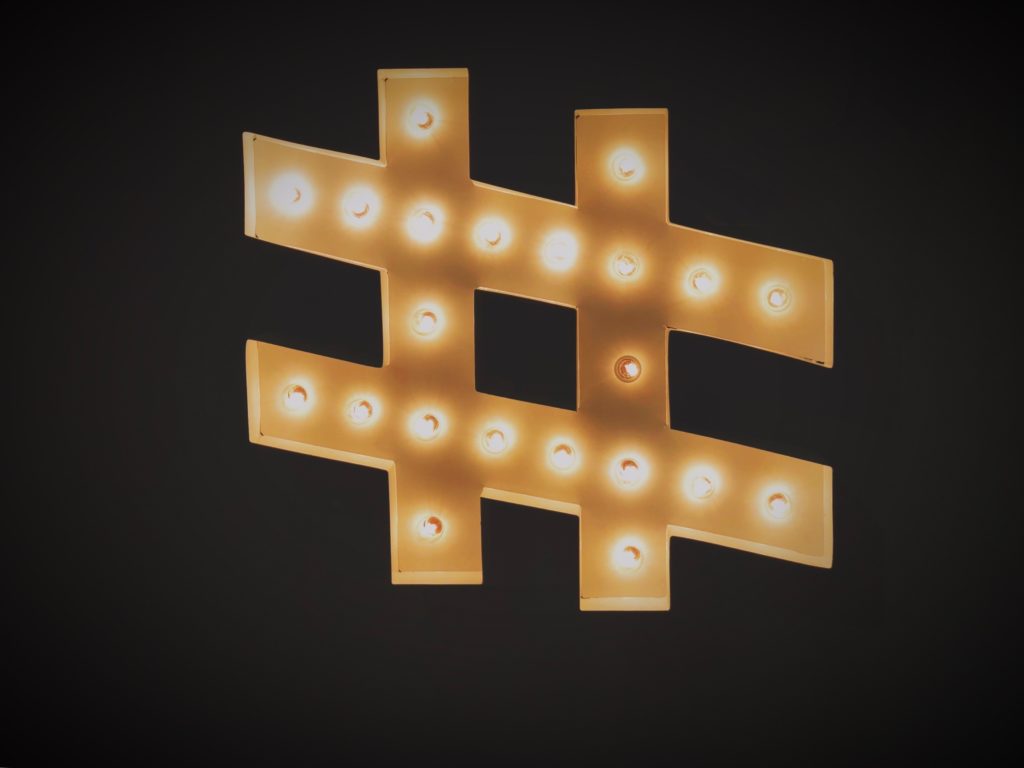 Get more traction from your Instagram posts through hashtags not only in captions. Also, put hashtags on your comments so you can expand linkage to other folks using those hashtags. Adding hashtags to your posts' comments will likewise help make your Instagram appear less spam-like. 
Responding to Comments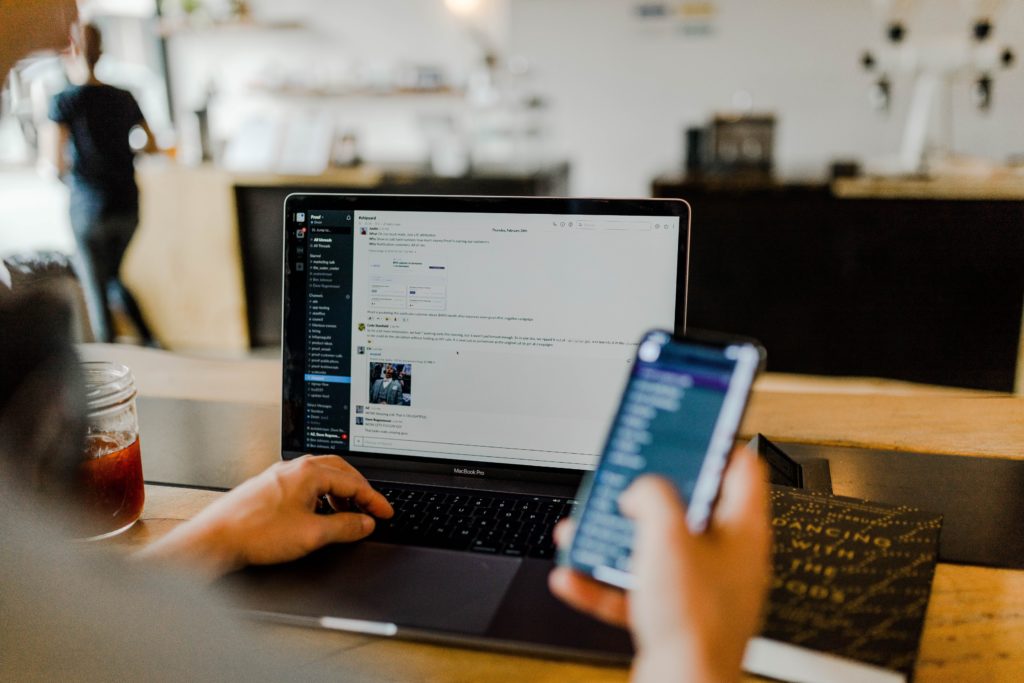 Always respond to those who commented on your Instagram posts, and don't forget putting @ as the symbol prefix to their names so that they can see your response. Go beyond the basic response of thanking commenters; answer any inquiry or volunteer other vital information about your business. Smart Instagrammers for real estate, moreover, use third-party tools, such as Agorapulse, to better monitor comments and notifications on your posts, as well as reactions to your ads. 
Have an Updated Photo and Bio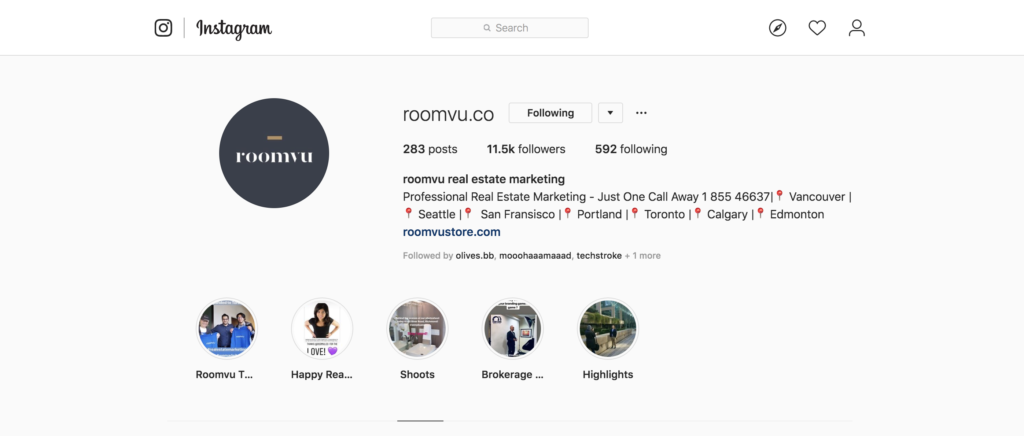 Stay firmly engaged with your Instagram followers by periodically updating your photo and bio. Doing so would relay the message of how dynamic and successful your real estate business is. By updating your bio, you can highlight your most recent deals, career achievements, or sales milestone reached.
Putting Your Website Address in Your Bio

An Instagram bio won't be complete without a clickable link to your website. This link readily facilitates access to the "About" page on your website that could elaborate more on what's contained in your Instagram bio.
Upload Multiple Instagram Posts a Week and Use Repost or Regram App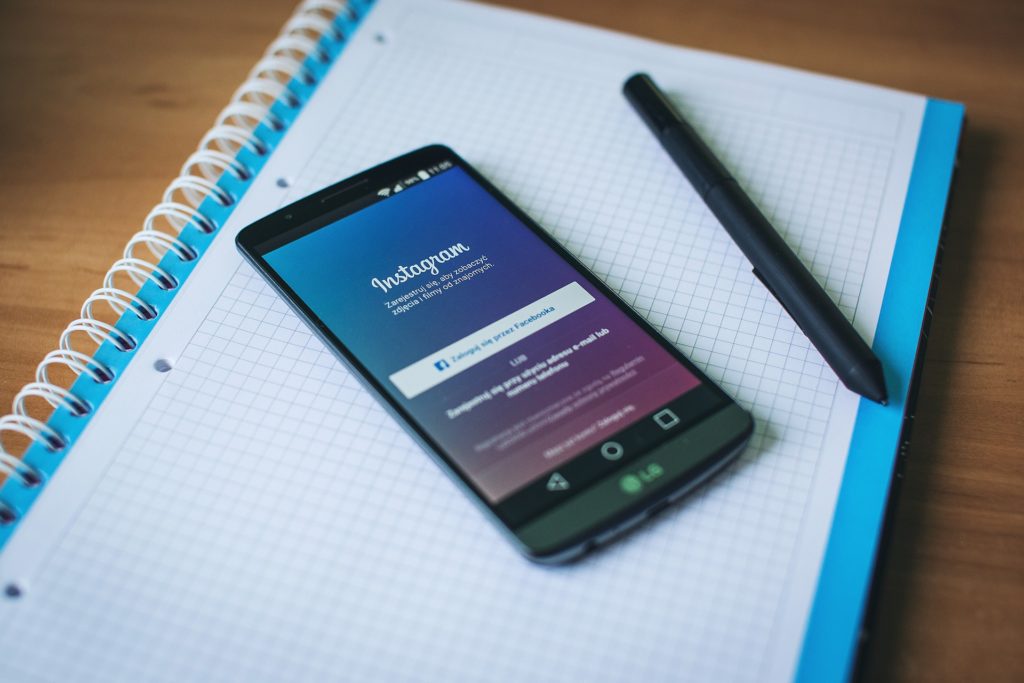 Advanced Instagrammers for real estate post Instagram several times a week, with multiple posts per day an option. You can post three Instagram stories daily. Be sure though that you can maintain the frequency of your posts and that you do your postings when your target market is active on Instagram. Also remember that once you post three photos in one day, you can't post the following day. Nonetheless, you can share posts, which could easily be done using Instagram's repost function or the Regram app.
Geotag Photos in Your Office, Listings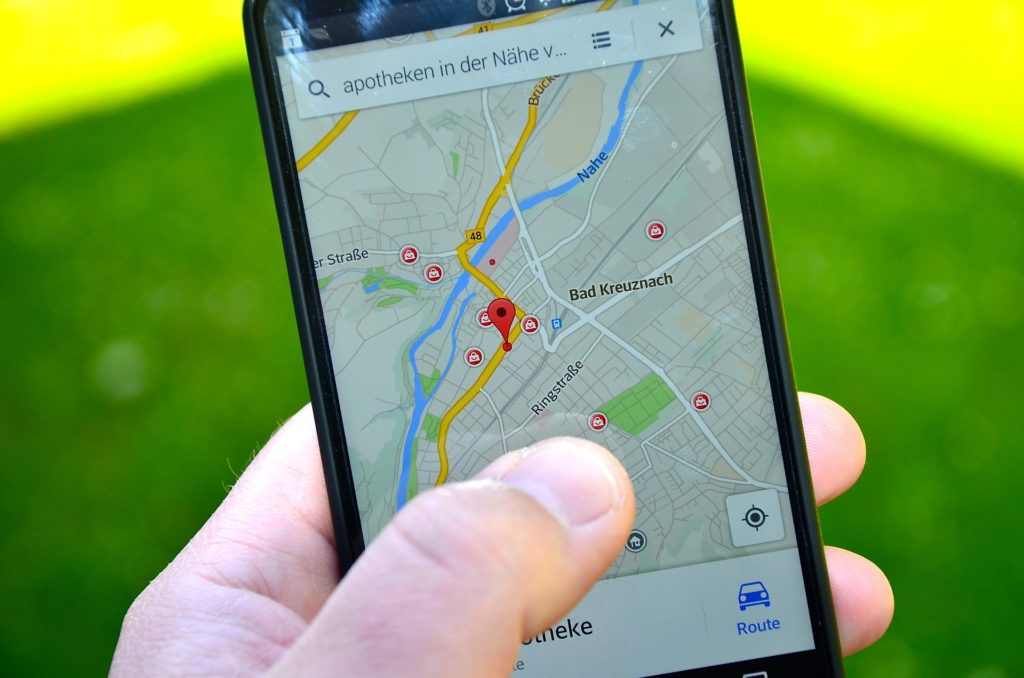 Generate more traction to your Instagram Stories by adding the geolocation of the place where your photos were taken. With this geotagging, your posts get linked to other Instagram posts geotagged in the same neighborhood as yours, thereby maximizing the chances of your Instagram posts to be seen.
Tag Photos and Ask People to Tag Their Friends in the Comments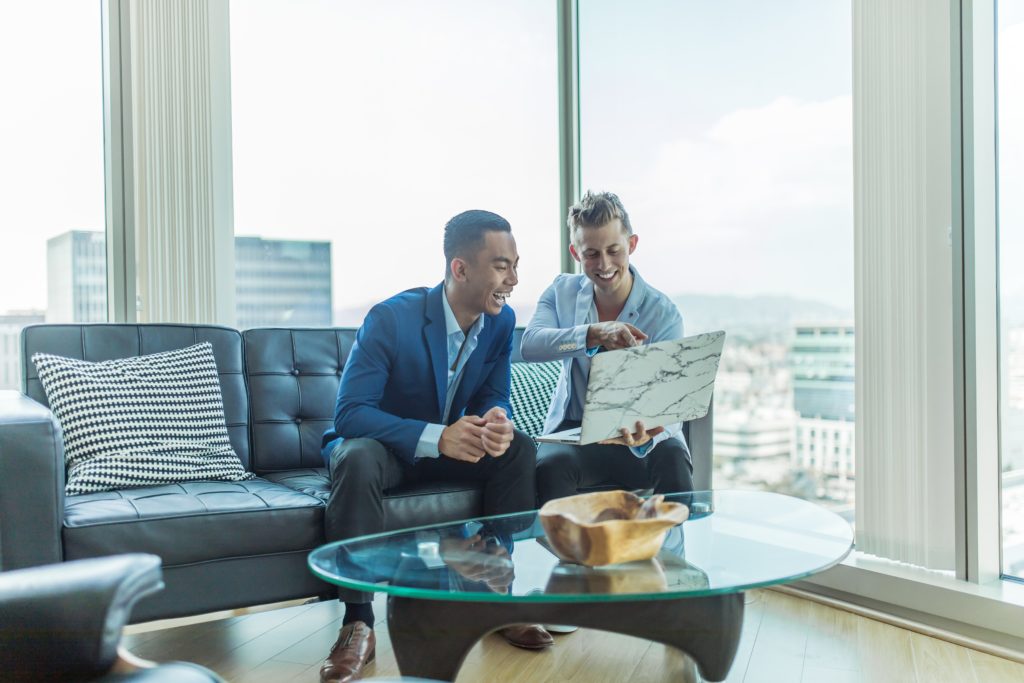 Your Instagram Stories get more boost in engagement once you tag the persons in them. Those whom you tagged would get immediate notification of their Instagram appearance. In the Comments sections, you can also ask those you tagged and your Instagram followers to tag their friends for a snowball effect on your Instagram Stories. 
Use the Direct Message Feature to Reach Out to Someone Privately
Instagram has a new companion mobile app allowing users to send direct messages privately. Called Threads, this app was launched just this October and has already drawn close to 400,000 users worldwide. With Threads' standalone direct messaging, you can send text messages, your location, as well as photo and video messages. 
Increase Your Followers by Following Your Competition's Followers 

Access the names of followers listed in your competitors' Instagram profile. In all likelihood, those in this list also count as your target market. Pick those which are active, then follow and comment on their posts to initiate a connection with them for potential leads later.
Share Your Presence Daily on Instagram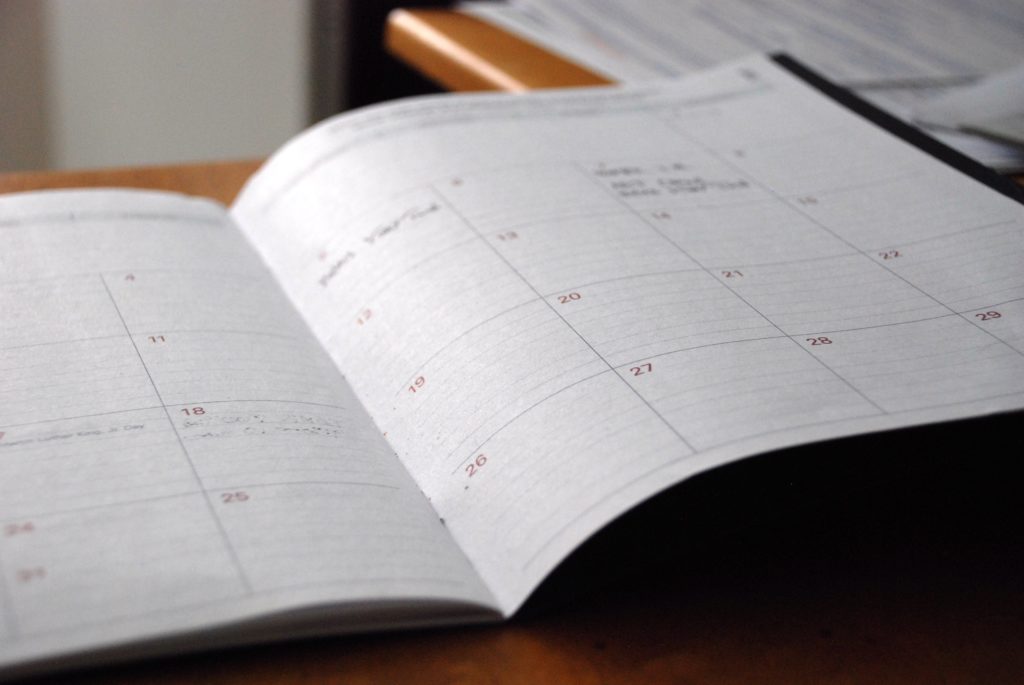 Stay active on Instagram daily, even on days that you're not posting photos or videos. Browse on the posts, especially those of your followers, and comment or like their posts. This tactic puts you not only in a position to invite engagement from potential clients but also to generate more following. 
Want more content on Vancouver Real Estate? Subscribe to our blog.
References:
Herman, Jenn. (2014, September 24). How to Get More Targeted Followers on Instagram. curatti.com 
Kalyanaraman, S. and Ivory, J. D. (2013, December 17). The Face of Online Information Processing: Effects of Emoticons on Impression Formation, Affect, and Cognition in Chat Transcripts. allacademic.com.
Lazazzera, Richard. (2018, October 5). Instagram Exposed: Advanced Instagram Marketing Tactics to Get a Ton of Followers. abetterlemonadestand.com 
Lee, Karen (2019, October 21). The Power of Instagram Storytelling. gartner.com