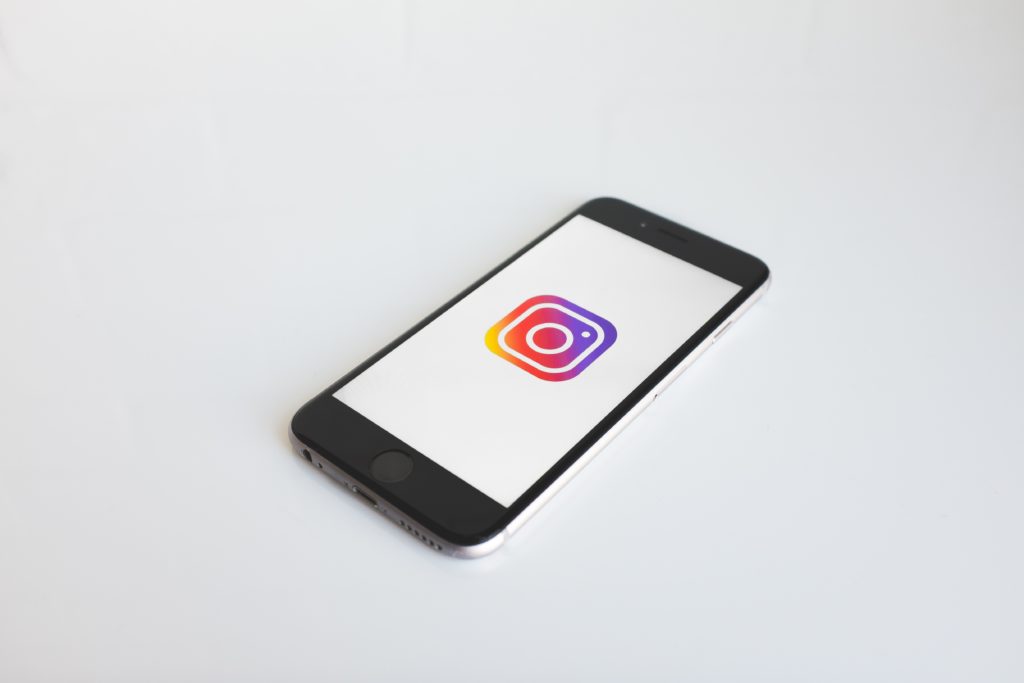 Using Instagram to Promote Your Real Estate Business Brand
Instagram has now been running for nearly a decade and is ranked as one of the most popular social media platforms around the world with nearly 800 million active users worldwide

—perfect for realtors who are looking to boost their social presence and gain more leads.
What is Instagram?
Instagram or "IG" is most commonly known as a platform to share pictures and videos in which users can both follow accounts they like and/or and browse through thousands of images posted by millions of users on a daily basis. Many companies/businesses have jumped onto the trend to help promote their product or service and thus, have seen a tremendous amount of growth in e-commerce sales.
Instagram perfectly validates the common phrase "a picture is worth a thousand words." With just a single photo or video clip on Instagram, businesses can instantly and effectively convey a marketing pitch that would otherwise require a long and complicated copy or description.
What is Instagram doing for realtors?
Moreover, adopting Instagram for real estate marketing purposes can too, shake the way realtors not only network but also advertising their brand/listings. According to the developers of IG, this social networking platform (which is owned by Facebook) counts more than 800 million active users worldwide. And in addition, there is a wide-demographic of IG users. This means, for realtors, there can be many different marketing approaches, each in which can aid in promoting your real estate business.
This said, let's get into it and start exploring some five of the strategies realtors use to market themselves and their business through Instagram.
1. Post original photos and content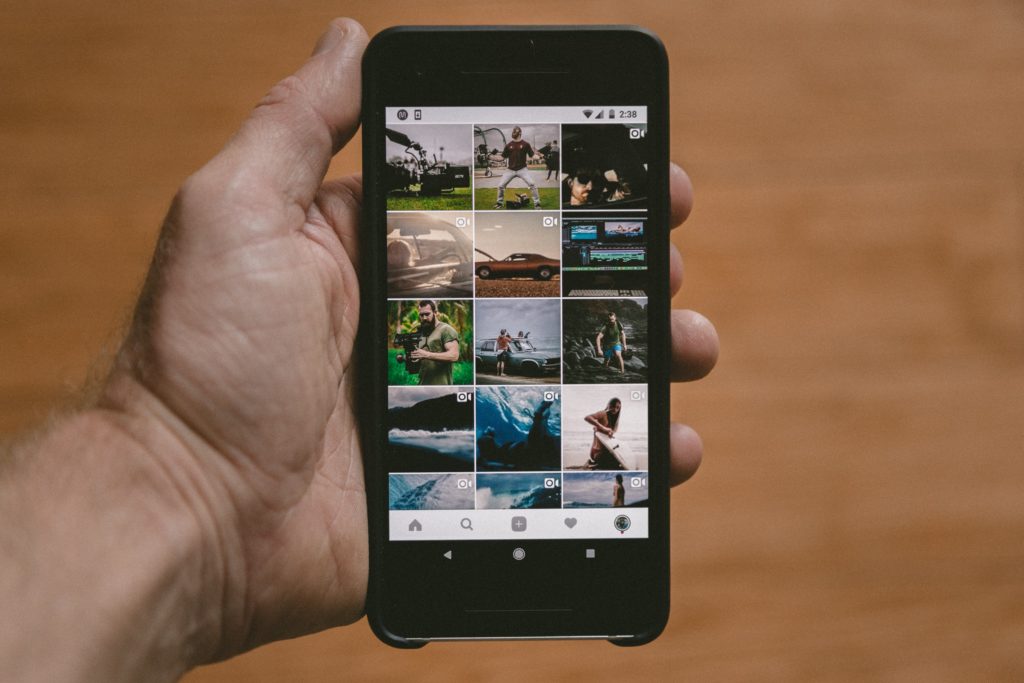 Originality weighs heavily in generating followers to IG posts. Do post only those photos and videos that you took. Don't use stock photos or videos, as your real estate business would lose market credibility especially if you just copy and tweak IG materials for marketing purposes. 
Post on Instagram original shots of your newest and best listings. Use these materials to showcase your mastery of your market territory. Include not only the key features of your listings. Whenever appropriate, also include short scripts in your IG photos/videos to highlight positive client opinions on your business.
2. Use relevant hashtags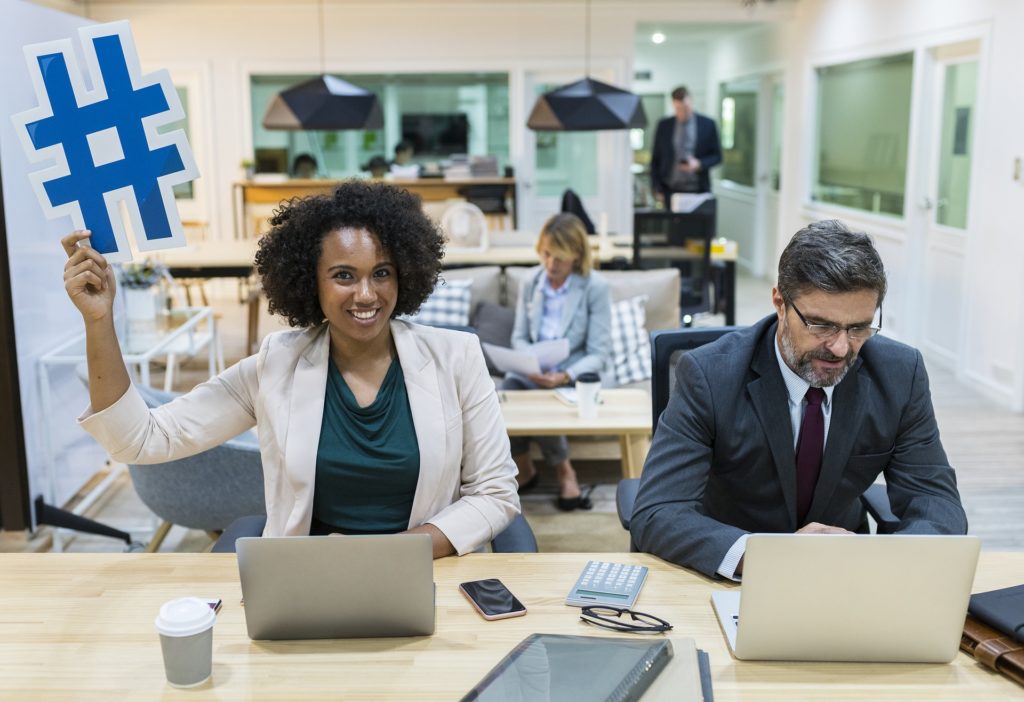 Categorize your Instagram posts via hashtags, the words or phrases following a # sign. Also used on Facebook and other social media sites, hashtags help facilitate easy access to certain topics or search categories.   
Putting hashtags on your particular brand or business name is but one way of generating attention to your IG posts.  You can also use hashtags based on general real estate terms, such as #realty, #realtors, #luxuryliving, etc.  In addition, it may be wise to adopt hashtags from your specific listings or neighborhoods in your market territory.  You can be creative too and go for fun hashtags like #lastchance, #condogem, #dreamdeal, etc. You get the idea.
Don't put too many hashtags in your IG posts, although Instagram allows up to 30. Marketing analysts suggest only up to 9 hashtags could optimize user engagement in this platform. 
3. Use your Instagram as your real estate portfolio to showcase to real estate brand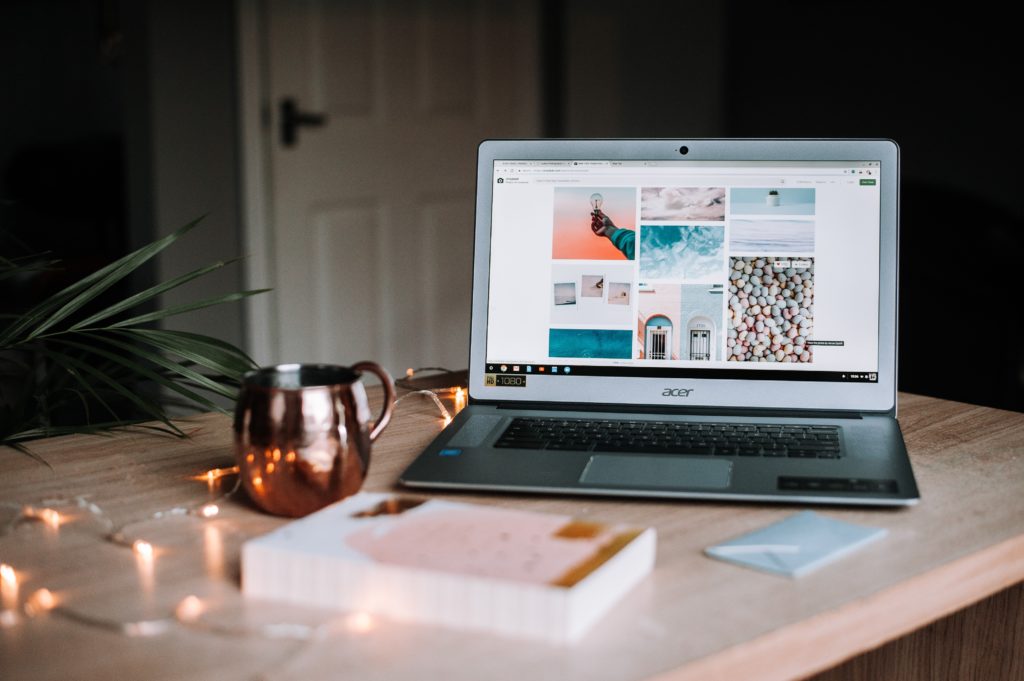 Maximize your marketing exposure on Instagram through photo uploads. IG allows up to 10 pictures per post. This multi-photo feature per post offers you the opportunity for a full showcase of your sales listings. In one IG post, you can present both the home's interiors and exteriors, as well as the choice amenities in the neighborhood. 
Write vibrant photo captions not only descriptive of the home features. Also go for those that seek to draw a response from the viewer, such as "Isn't this your dream home?"  Another killer trick in captioning comes in direct call-to-action spiels like "Ask us for a viewing today!"
4. Don't forget to include real estate videos
Videos of your listings contribute much to real estate marketing through Instagram.  Plan videos well though as Instagram limits you to just up to 15 seconds exposure. Make your videos natural and spontaneous, and be sure to first identify the features you want to highlight. Shoot short few-second clips of these aspects and build your commentary on them.
Upload live Instagram video to attract wider following on your real estate business. You can peg your live IG videos on major real estate events, such as realtor conferences or property development launchings that you participate in. Alternatively, you can deliver off-the-cuff video commentaries on real estate market news updates or tips to prospective home buyers or sellers.
5. Utilize the stories feature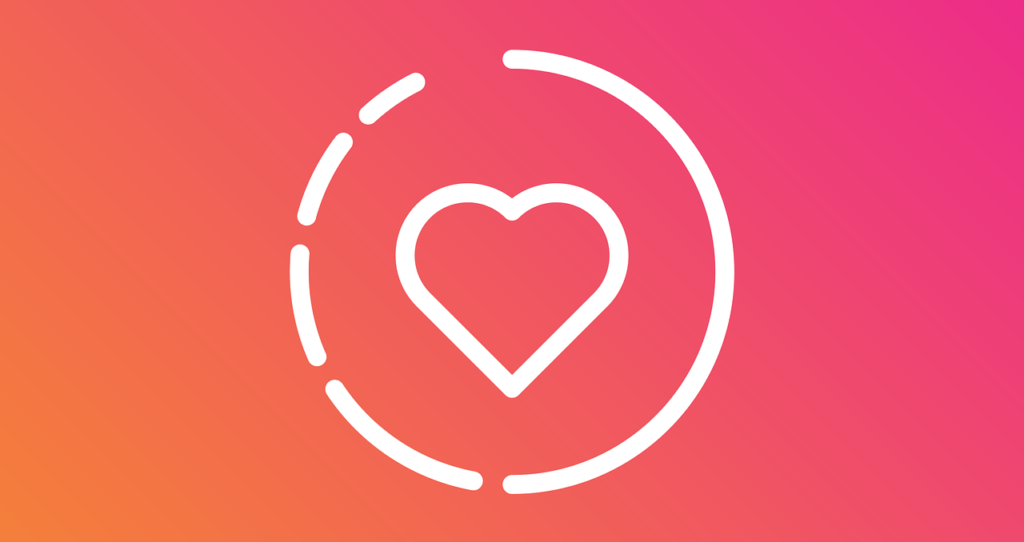 Take advantage of the interconnectivity of various social media platforms, including portals like Facebook, Twitter, and Tumblr. Invite members of your family and your friends, as well as their own connections, to follow you on Instagram. You can channel such invitations via other social networking sites. 
Always make it a point to announce to your IG followers any new additions to your Instagram page and provide a link to those posts. Also, harness the various groups that you join in social media to reap more benefits from your Instagram for real estate marketing.